Disclaimer! The title's misleading only in as much as you're responsible for the product or service you're selling. We make no claim on whether payment solutions can help make you rich if you're dealing in stolen firearms.
But if you've got a product worth selling and an audience to sell it to, we have a list of 5 payment solutions to consider.
1. Payment Solutions to Cut Operational Costs
Who develops payment solutions?
Unless you're a multinational with a dedicated payments arm, it's going to be a payment service provider.
Payment service providers come in different shapes and sizes.
Knowledge of the payment journey might bring more money to your business.
When making the choice of potential payment partner, consider the payment journey:
A customer makes a card payment to an online merchant
The merchant contacts the payment gateway
The payment gateway transfers the transaction to the payment processor
The payment processor sends it to the acquiring bank
The acquiring bank communicates with international card schemes
The international card scheme receives a decision from the issuing bank
The issuing bank confirms or rejects the transaction
The decision travels the same route in reverse to authorise or decline the card holder's payment
Each party charges a commission. Depending on your volumes, it may be cheaper to partner with a gateway.
Bear in mind:
The payment gateway partners with a payment processor
The payment processor works with an acquiring bank
The acquiring bank has relationships with the card schemes, etc.
Processing huge volumes? You may prefer a single payment solution to unify the many stakeholders.
2. Payment Solutions to Improve Your Conversion
So you've partnered with a payment service provider. It's time to check your site stats. Hundreds or even thousands of prospective buyers are reaching the payment page. But then some of the prospects disappear.
What's wrong?
You're facing a common problem: shopping cart abandonment. Why do so many shoppers reach that final barrier only to drop off at the last hurdle?
It can be anything.
The security of your site may raise doubts or the selection of payment methods is poor. It could be that they found the same product elsewhere for cheaper.
There's not much we can do on that last one, but there's plenty we can do to keep your customer engaged. Checkout must be seamless, regardless of device.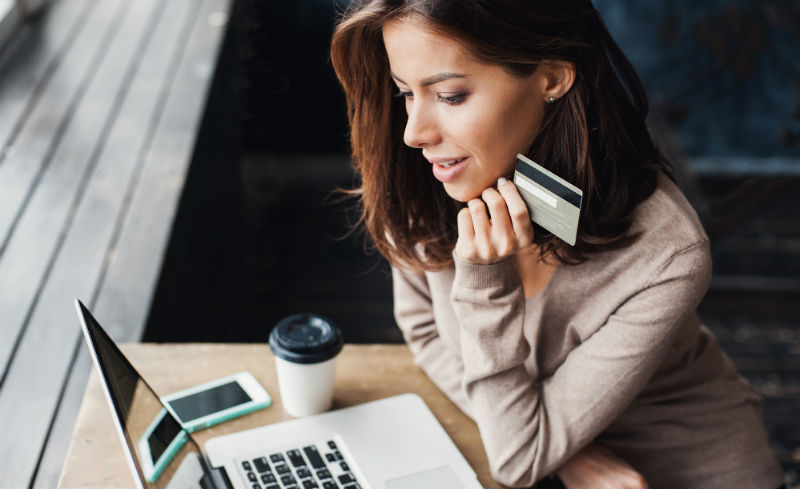 The choice of payment methods must be clear, and, well-curated to the consumer audience you've got in mind.
We can introduce features like OneClick Payment. It registers customer data – with permission, of course – for easy future purchases.
Offering subscription services?
Recurring Payments are the payment solution for you. There's a lot to choose from. Each solution works on behalf of your business for increased conversion.
3. Payment Solutions to Increase Acceptance Rates
Conversion won't mean much if the resulting transactions end up rejected by the issuing bank. There are some factors that can prohibit payment from going through.
The card owner may not have enough funds to pay for their intended purchase.
The issuing bank may return an unspecified Do Not Honour decline
Consumers might enter the wrong card data
A risk management system might reject the transaction. This may happen anywhere along the payment journey.
Whatever it may be, there's a way to mitigate the likelihood of low payment acceptance rates: big data.
Payment service providers process a lot of transactions. Within that processing history lies the answer. The analysis may reveal a pattern of declines from, say, a specific region. In response, we can change our filters in real-time. Thereby increasing the likelihood a card scheme will authorise the transaction.
There's also a service called Smart Payment Routing. A payment solution known to most payment service providers.
It's worth keeping in mind that your acceptance rate is only as good as your routes.
Payment service providers can guarantee a high payment acceptance rate. How? By calculating the best possible route across banks and MIDs.
Also by configuring rules and adapting scenarios to optimise all incoming and outgoing transactions.
4. Payment Solutions to Minimise Risks
Tackling each individual challenge with a targeted payment solution sounds good already.
Fraud is a double burden.
Not only do you run the risk of financial losses as a result of fraudulent transactions, but you could also be fined by international payment systems.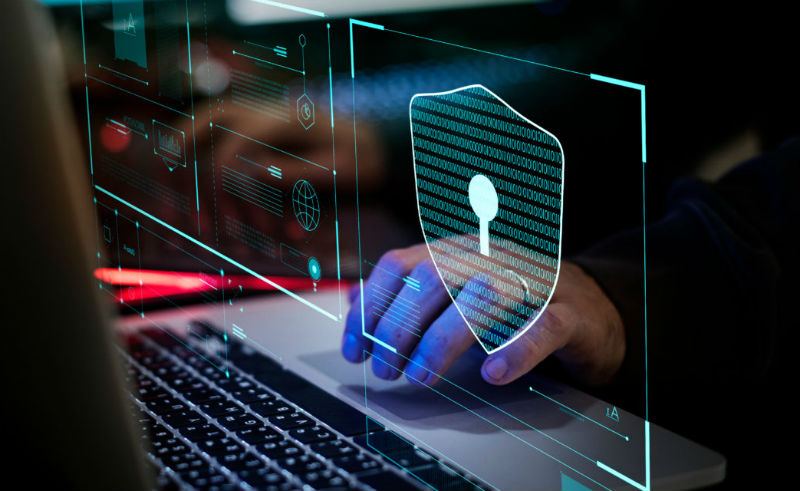 It seems obvious that you'd want the most secure risk management system in place. To catch even the slightest possibility of unauthorised activity. Or would you?
Unfortunately, it's not that simple. Why? Because all those security checks drive away customers.
Not because they have anything to hide. Due to the mere inconvenience of confirming their details several times.
And so you begin your quest for synergy between conversion and security.
Every party engaged in the payment process is likely to have its own anti-fraud solution.
Unless you have your own anti-fraud solution. Even if you do have your own – you'll be relying on the one offered by your payment service provider quite a bit. Whether you prefer high conversion at the expense of security or vice versa, you'll have your own filters you want implemented.
There are different approaches to risk management.
There's the "basic antifraud tool" and there's intelligent risk management system. Engineered on the basis of machine learning and supported with manual monitoring.
Which one are you more likely to trust with your money?
5. Payment Solutions to Expand Your Business into New Regions
Growth requires a large prospective customer base. Unless you offer a very localised product or service, you'll need to expand into new territories. Gaining access to a broader audience.
It sounds easy in theory, but you could soon find yourself tangled in a web of regulatory requirements. Not to mention, changing consumer preferences and regional particularities.
This is the point at which your payment service provider needs to step up. You'll need more than a payment service provider. You'll need a payment partner capable of creating a payment solution tailored to your needs.
What does that look like?
Well, say you want to establish a presence in an Asian country.
That's going to mean a mobile-friendly website in a local language. A selection of regional payment methods. An active social media presence.
If you want to offer your products or services to Asian consumers you might need to use a different approach.
Tackling each individual challenge with a targeted payment solution sounds good already.
Having an experienced payment partner by your side is even better. With our help and expertise, you can put it all together for lower fees. Higher acceptance. Increased conversion rates. Less fraud and access to new audiences.
A payment service provider capable of developing a combination of these payment solutions tailored to your business will literally save you money while earning you more money.
Grow your business with the right partner today.