Selling goods and services in advance, the travel and hospitality industry has been historically facing numerous challenges, as a result being among the most vulnerable ones in the eyes of payment service providers. The global pandemic did not make it easy for travel merchants, with dramatic numbers of holidays, corporate trips, and event catering cancellations. To keep risks as low as possible, some payment providers have toughened the deposit/ hold requirements for travel and hospitality merchants even more. However, is it possible for a payment service provider to have an individual approach to each merchant when agreeing on holdback conditions? Let's assess the situation step by step.
Different types of security deposits, and why are they an essential measure?
A hold is a security deposit, a measure an acquirer takes to protect themselves from merchants' refunds, chargebacks, or, in the worst-case scenario, bankruptcy. It is a sum of money withheld by an acquiring bank/ payment service provider from a merchant's processing volume. There are different types of holds. The first one is a rolling reserve, when an acquirer holds a set percentage of a merchant's daily/ weekly/ monthly volume as a security deposit. After the set period the funds are released, and the process takes place over and over again.
The second one is a fixed hold or a minimum reserve, when a set sum is frozen by an acquirer as a guarantee for a certain period. And the third type of a security measure is low frequency of settlements, when an acquirer makes payouts to a merchant's account regularly, after a set period, but it does not take place frequently, e.g. once a month and no revenue is frozen as a deposit. The latter is the least common practice since travel and hospitality merchants often require regular turnover of their funds in order to commit to their payment obligations to partner institutions.
A dive into the question: why do acquirers require holdbacks?
Let's imagine a situation: a customer books a package holiday via an OTA agency with a start date in 6 months. The client pays online for this service at the moment of purchase, and a payment provider transfers all the funds to the OTA straight away. Four months later, the OTA goes bankrupt, the booked tour is cancelled, but the client cannot claim their money back from the agency, since it does not exist anymore. The next link in this chain is the acquirer, who did not require a security deposit when signing a partnership agreement with that OTA, and now, as a result, is risking financial loss. In order to protect themselves from similar or less dramatic scenarios (e.g. chargebacks, flight cancellation issues, etc.), acquirers demand holdbacks. However, do these requirements have to be so strict and inflexible?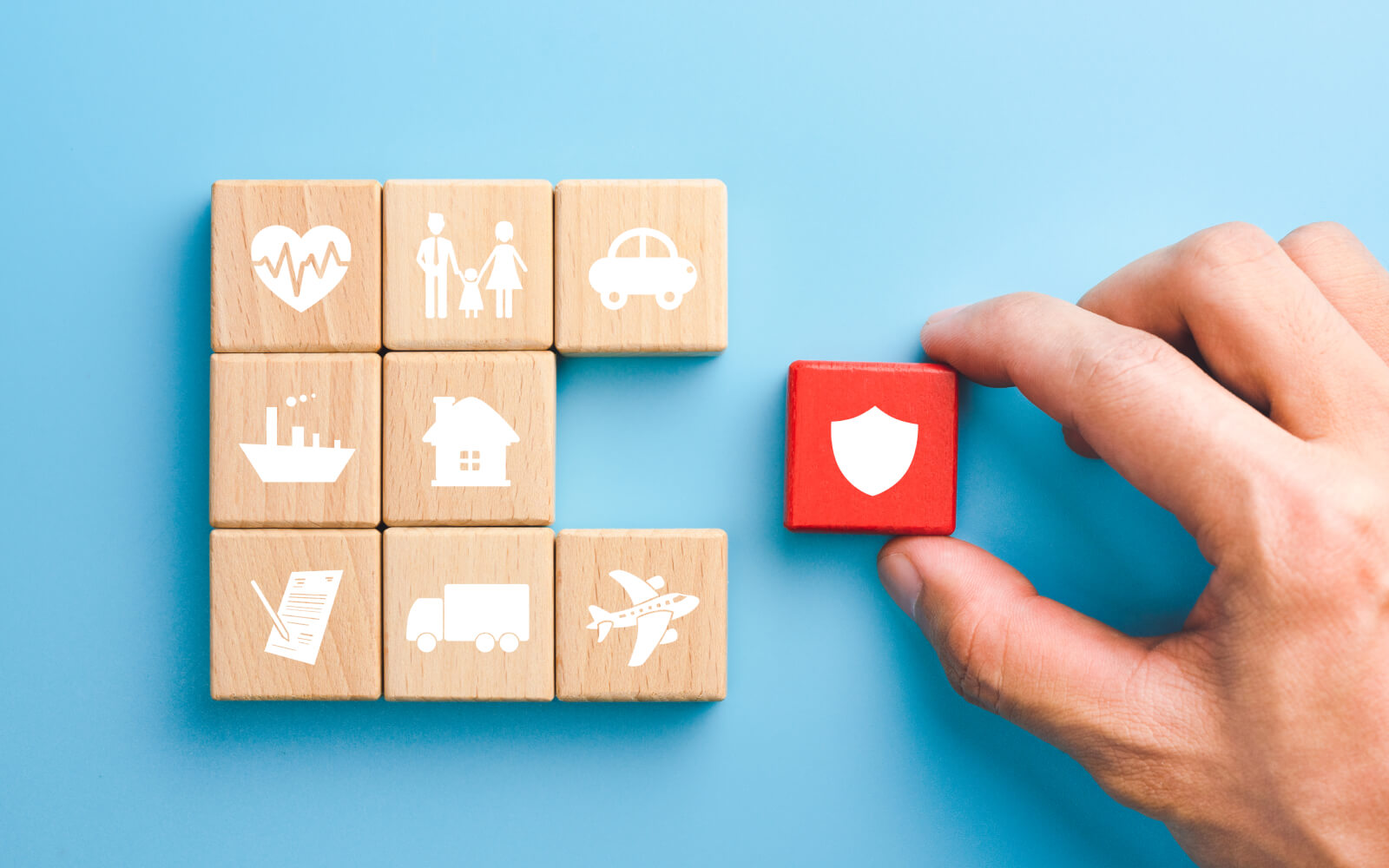 Not only a measure: merchants' benefits from holds
While holdbacks might seem like a precautionary measure for payment providers and just an extra fee for merchants, businesses benefit from security deposits, too. First, a hotelier or an OTA does not pay transaction fees for cancelled payments, which is not the case with regular refunds. Secondly, clients' security deposits/ booking fees can be part of holds; it brings more confidence to both merchants and end-users, since both parties are sure the funds are safe and secure. Finally, having money in a reserve makes refunds much faster and easier, in case a client decides to cancel their order completely or there was a mistake on a merchant's side. Moreover, holdbacks also make partial service provision/ refunds simpler if a merchant can only offer part of the requested service and needs a fast refund for the rest of the order.
No one-requirement-fits-all: different holds for different merchants
At ECOMMPAY, we believe that each situation requires a thorough analysis, each issue needs to be investigated in more details and each client deserves an individual approach. To this end, we can make our holdbacks fixed or rolling with amounts varying depending on your case, and we can look at making your holdback temporary whilst we build a relationship and understand your business. Every merchant has their own financial health, reputation, and licences. Our sales and account managers take an individual approach to each prospective client of ECOMMPAY, where we analyse not only the above-mentioned factors, but also check the company's insurance coverage and profits & losses. After a thorough analysis, we come up with flexible, mutually beneficial solutions and partnership offers.