Travel was once rigid. You'd book your ticket, reserve a room, and your next week or two would be spent following the finely-tuned plans of a travel agent, carefully crafted to appeal to the widest possible potential audience and with as much room for manoeuvre as a drag race. It'd be a group trip, too; unless you were travelling for business, a holiday was a family and friends affair, with everyone pooling their resources and wrangling their schedules to go on the one holiday that everyone could be just-about happy with.
Youthful Adventures
But in the year 2019, younger, more independent generations of travellers are demanding a kind of travel that's as flexible as are. Leaving package holidays and family vacations behind, millennials are already renowned for their love of adventurous solo travel, with a quarter of respondents to one survey saying that they had plans to take a solo trip in the next couple of years. But more than that, younger generations increasingly want a brand of adventure that they can adapt to fit them, rather than having to adjust their own lives around the requirements of this or that holiday experience. 57% of respondents to a 2017 PhocusWright survey said that they wanted travel operators to tailor the experiences they offer based on the personal tastes of their users, with a further 36% noting they'd be willing to pay more for a service that did so. It's clear that companies that can meet those requirements will earn themselves a sizeable customer base of globetrotting 20-somethings.
The Personal Touch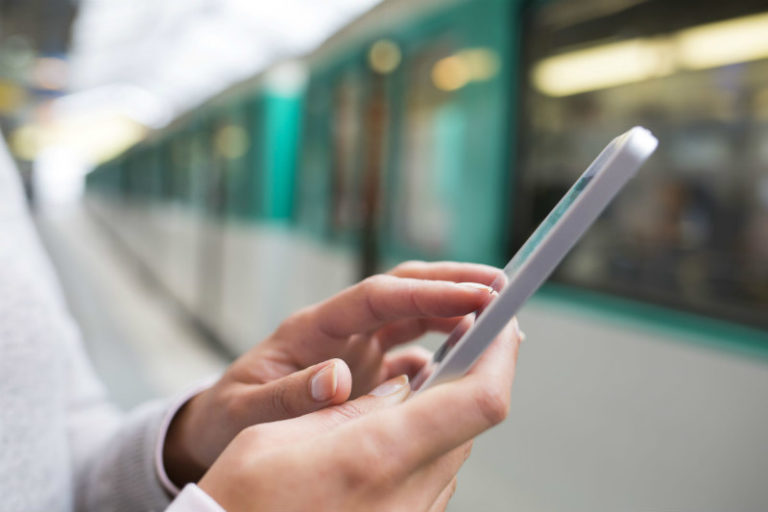 Personalisation and customisation is key, and the skyrocketing rates of solo travel mean that operators who are able to capitalise on those trends will reap some pretty tremendous benefits. Being able to, for example, intuitively display a list of camping or hiking breaks to a customer that's shown an interest in nature captures the old feeling of a physical travel agent who knew your likes and dislikes, and doesn't risk turning off potential clients with a page full of possible experiences that they'd never want in a million years. On the one hand, that means having the data infrastructure necessary to get to know your online clients and to cater to their specific likes and dislikes, but it also necessitates a new approach to payments. Young travellers are more-and-more diversifying their payment methods, with a particular emphasis on person-to-person (P2P) payment apps (over three quarters of millennials use P2P apps and the older generations aren't that far behind), and they want to use their preferred method universally, at home and abroad. What's more, people aren't paying for their holidays all in one go any more, they're paying piecemeal as their plans develop: some accommodation here, a restaurant reservation there. It also means they're paying individually, rather than all on a parent's credit card, so operators need to be able to handle a bunch of different payment methods, from debit cards to P2P.
Payments and Pilgrims
Which is where payment service providers come in. Sure, a travel operator may be able to build the tools necessary to track and deploy individual user data, but it won't amount to much if they can't pay for the experiences that have been so carefully tailored for their precise hobbies and attitudes. Travel providers need to be able to handle things like P2P payments with ease and grace if they want to make dents in the millennial market, or mobile payments if they want to capture the attention of the even younger gen-Zers, who are now reaching the age of gap years and years abroad. A good payment service provider will be able to smoothly integrate their payment mechanisms with a travel operator's eCommerce storefront, saving pain and hassle and providing customers with a checkout experience that has years of experience and technical know-how behind it. That means higher conversion rates from flexible millennials and gen-Zers as they pay for their holidays piecemeal, using whatever the latest and greatest payment tech is.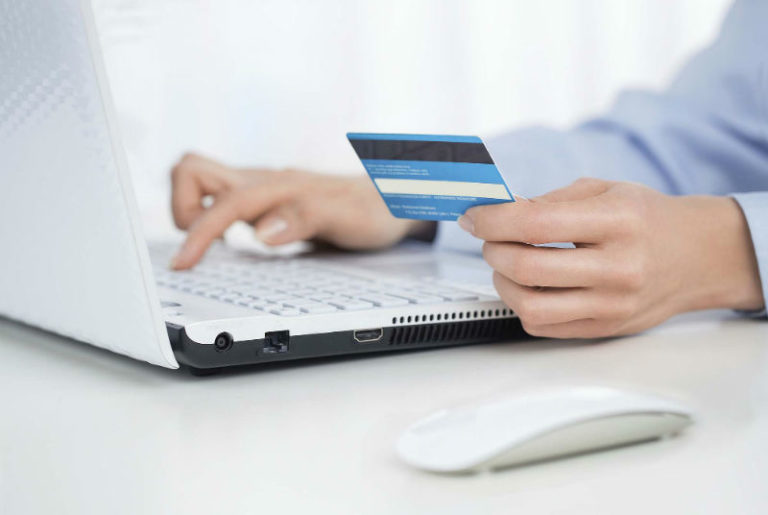 It also means travel operators need a seamless mobile experience to complement their desktop sites. Google has found that younger travellers are conducting their travel research and booking via their phones with greater frequency than ever, which means a truly omnichannel experience is deeply important for travel companies hoping to make inroads with younger holidaymakers. A reliable payment service provider will be able to provide expanding travel operators with the means to establish a genuinely frictionless payment experience across a whole range of devices, allowing customers to pick up right back where they left off regardless of whether their journeys begin on their tablets or home computers. Whether they're 20-something millennials or teenage gen-Zers, new generations of travellers is changing the face of tourism, and the industry has to change with it, or get left in the past.
---
ECOMMPAY will be at ITB Berlin between 6-10 March, showcasing a selection of travel payments technologies at Stand 137 in Hall 6.1. Book a meeting now or stop by during the event to learn more about how our payment solutions could benefit your business!