How can a growing business select the best payment gateway for future expansion? Experts weigh in.
So your business has survived the first couple of years, and you're growing. That's great – yet it also is a challenging time. You're too big to rely on beginner's luck, too small to just go with the flow. The decisions you make now will shape your company in the future.
How you accept payments online is one of those decisions – after all, that's how you earn your money. What payment methods should you use? How do you balance security and ease-of-use? Can your payment service provider handle your growth? These are all serious questions.
A good payment gateway will give you the right answers. They will work with you to select the best online payment system for your business. And this, in turn, gears you up for future growth.
A human touch
Simply put, a growing company has to go the extra mile. You need more than just an online payment gateway; you need a good partner who will help you grow.
Your payment service provider should be able to give you much-needed advice as you grow. Moreover, you want someone who works as hard as you do. Someone who is always available, always there, always ready and able to help you.
Some providers may expect you to adapt to them, rather than tailoring their offers to your needs. It can work, but growth is unpredictable. Moreover, the payment landscape is changing rapidly. New regulations and requirements are introduced all the time – and you need to be sure your partner is always there to guide you through them.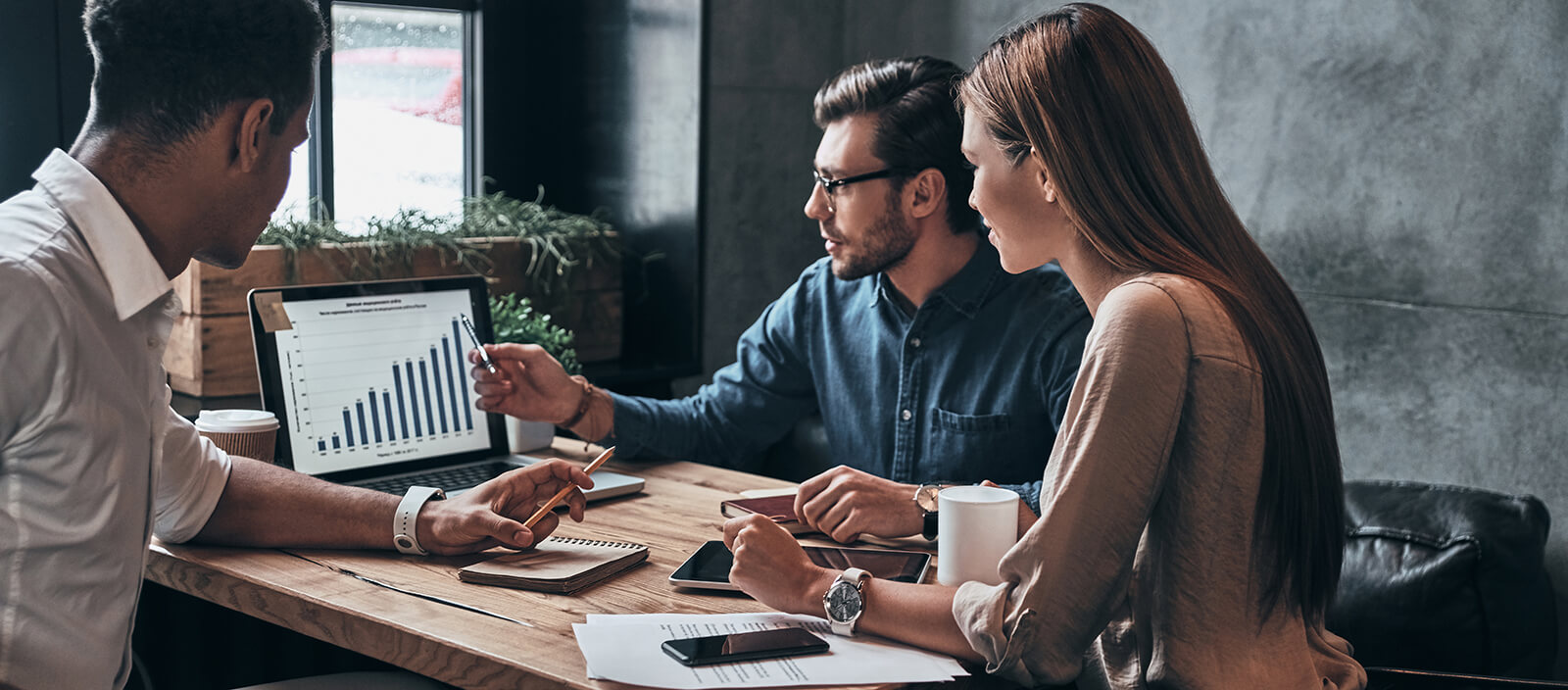 Look beyond technology; look for a human connection. A payment gateway is more than just a payment service; it is a business relationship, and a relationship goes both ways. Think twice before going into business with a provider who offers the exact same service to all their clients. Does it work for you? If it works for you now, will it work when you have grown? A flexible partner with the tailored approach will help you find answers to these questions.
Matchmaking
Here's another thing to consider: Who will be your point of contact? If you have any issues – or simply need some advice – whom do you call? Will you be connected to a random person in customer service? Or would you rather have a single point of contact with extensive knowledge in their field?
That is why ECOMMPAY has client managers. They work with you, and they know your business. They follow the latest payment trends, and they know which ones will be relevant for your business. They will let you know if there's a new alternative payment method you should check out. They go to all the fintech conferences to meet new people – and they will put you in touch with new contacts when they find them.
A growing business should choose a payment gateway with growth in mind. It goes both ways: your payment provider should also be interested in your growth. After all, the more you grow, the more payments they can process. It's a mutually beneficial relationship; they want you to succeed, and it's not just an advertising slogan.
You may think of your payment service provider as your personal growth coach. They will explore new regions, cultivate new networks and help you gain a foothold in new regions.
These providers are out there, and they are ready to help you. If your provider does not offer this, you will be on your own. There is no need to take this risk when you can have a provider that will help you grow and avoid common pitfalls.
Experience
Talking about pitfalls: any new market is bound to have them. You need a payment service provider who has seen them before and can guide you through them. Experience is the key here.
What do you need to look for? First things first: make sure your provider has all the necessary certificates. This goes both for the country you operate in and for other countries you would like to operate in. For example, the FCA certificate will allow your provider to process payments across Europe and the Commonwealth countries. With it, you can also accept payments and issue payouts to non-European countries.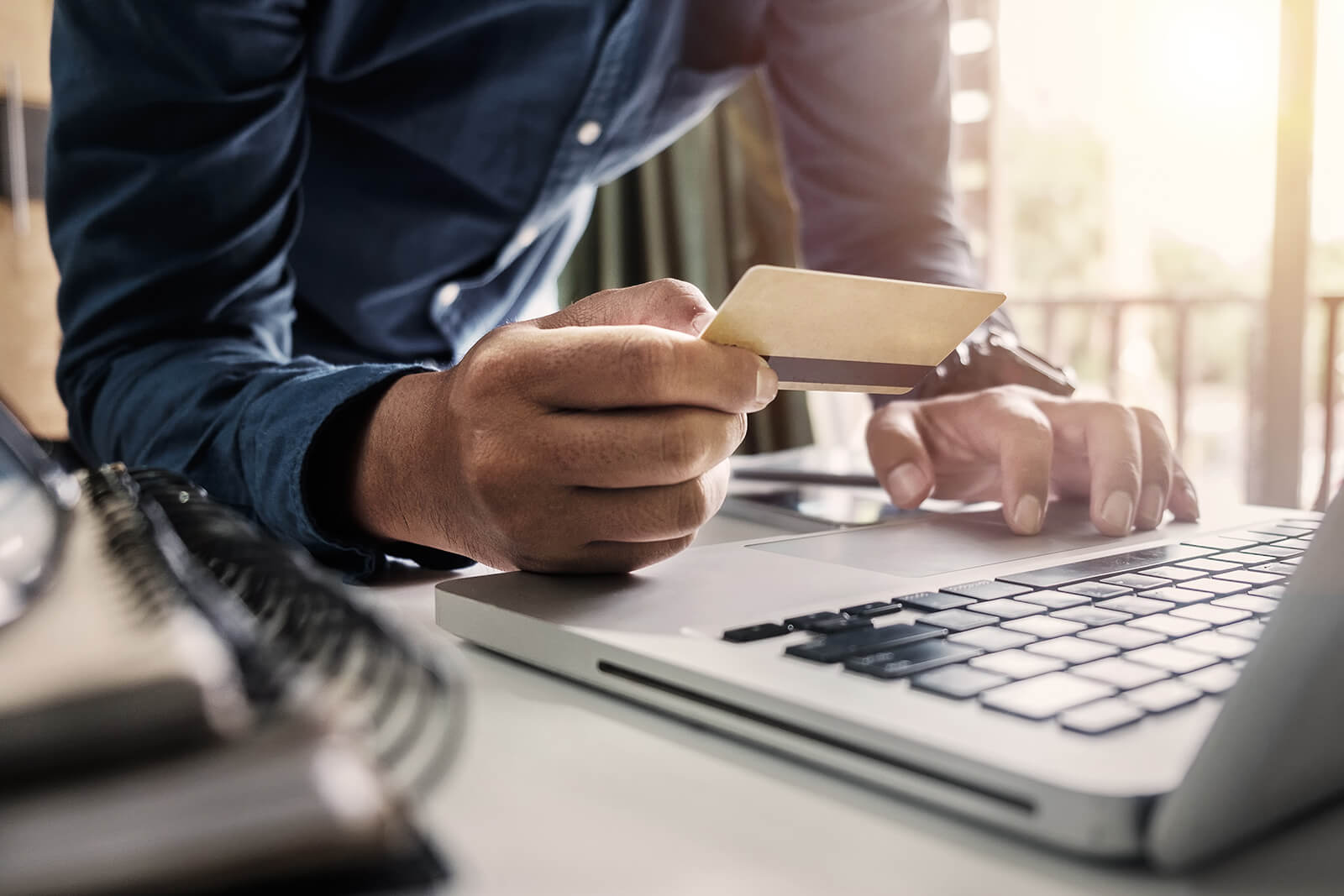 Choose someone with a reliable track record and experience in the industry. Accepting online payments is not always smooth sailing. If it feels like it, this means that someone is hard at work below the deck. Instability, low conversion, and more challenges could appear. There are mistakes to be made, and you want someone who will help you steer clear of them.
It's not enough to just know the legal requirements – although that's an absolute must. Your payment service provider should have a good on-the-ground experience in your chosen market. They must know what payment methods to use – one size does not fit all. They must know the local customers – they have different preferences. They absolutely must know what to expect – what conversion rates are normal, what the legal environment is like, how likely is fraud.
Technological Supremacy
We've been talking a lot about the human element. Still, this doesn't mean technology is not important. You clearly cannot skip it just because your payment service provider is skilled enough.
Technology and experience go hand in hand. An experienced payment service provider will also have a solid technical backend and several data centres. They just would not last very long if they didn't. This does not mean, however, that you can simply check what all the other companies are using and go for that.
The truth is, there is no single payment gateway that works for all. There are so many variables, so the best payment service provider is the one that provides a tailor-made service. Different businesses require different tech: what works for an airline would not work for a bookshop.
To grow, you need a solid foundation. And an integral part of this foundation is tech that works for you, and you alone.
Consider risk management technology. It is a vital and necessary part of any payment system, yet it must be finely tuned for each industry and each market. Let's return to our example. There are rules and regulations that are perfectly appropriate or even mandatory for airlines. Customers expect them and are ready to deal with them. Yet the same customers would be confused if the same rules applied to a bookstore.
This is why ECOMMPAY has invested a lot in crafting an endlessly configurable fraud prevention technology. It can be fine-tuned for your exact needs, so you can enjoy good conversion rates without compromising on security. And, of course, we also offer personal fraud managers to help you do just that.
The best payment tech is the one that allows you to find the perfect balance between security, customisability, and convenience. You cannot just find a one-size-fits-all solution. Picking an online payment gateway is more complicated than that.
A growing business needs a complete package. You need dedicated consultants, deep expertise, and solid technology to back it all up. This is a crucial point for your company: make it or break it. The decisions you make today can set you up for future success. You can increase your odds with a good partner: a payment service provider just as dedicated as you are. And with this kind of dedication, you will be ready to reach the next stage.