ICE London has come and gone, having opened the 2019 tradeshow season. We shared our impressions of the flagship iGaming exhibition last week, but now Anthony Medica, who joined ECOMMPAY last year to spearhead business development efforts within the industry, gives his take on what awaits us.
ECOMMPAY won an award right before ICE. Did that bolster your credibility?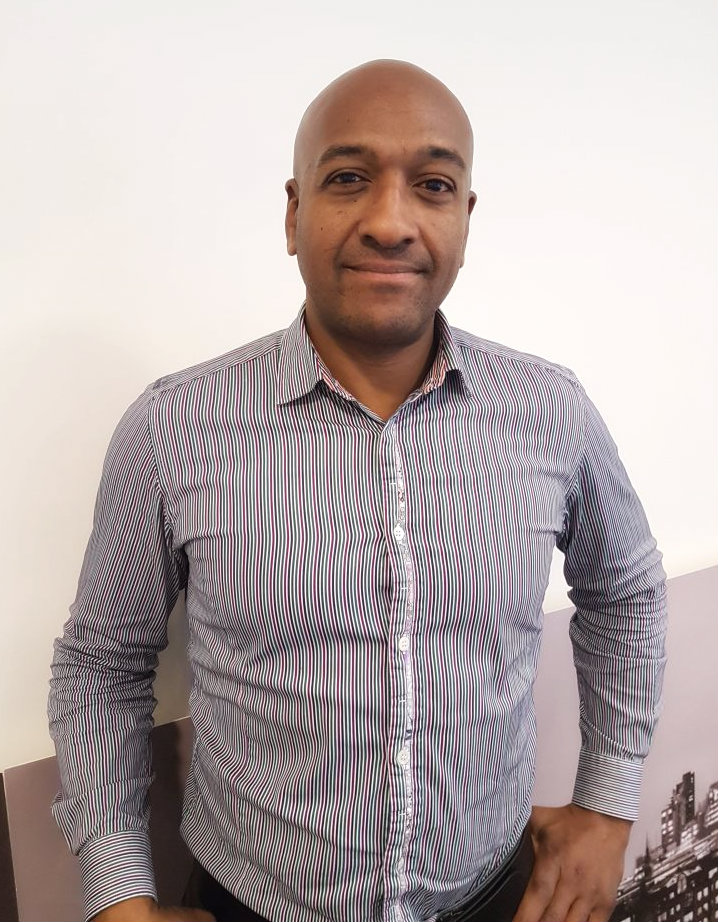 Yes, definitely. It felt like the stars aligned, because not only were we celebrating our fifth anniversary of exhibiting at ICE, but we also took home the Innovation in Payments award at the International Gaming Awards 2019 the night before the exhibition launched. We obviously displayed our trophy in a place of honour, so we had lots of visitors commenting and congratulating us. I think it's helped to secure our position as a major player within the industry.
What was your experience of the event itself?
Incredible. I've been in this industry for years, so I've attended multiple times, but this was my first experience of representing ECOMMPAY. I think our approach to exhibiting is phenomenal, and our level of professionalism reflects in the conversations we're having with current and prospective clients, so it should come as no surprise that ICE was immensely successful – both for me personally and for the company as a whole.
In my view, that success can be measured in the amount of meetings hosted and in the progress made. From a personal perspective, I've become much more confident in my payments knowledge, and, possibly as a result of that, acquired a deeper understanding of the requirements prospects have of us as a company. Having preemptively discussed these requirements internally, I was very well placed to offer practical solutions.
What are operators interested in? What are they asking about?
When prospective clients approach new payment service providers – i.e. providers they aren't currently working with – they usually want help with the most challenging aspects of payments. Then it becomes a negotiation – okay, we can help, but transfer more of your traffic over to us. In our case, we're particularly strong in alternative payment methods, so we can assist operators in increasing their global footprint.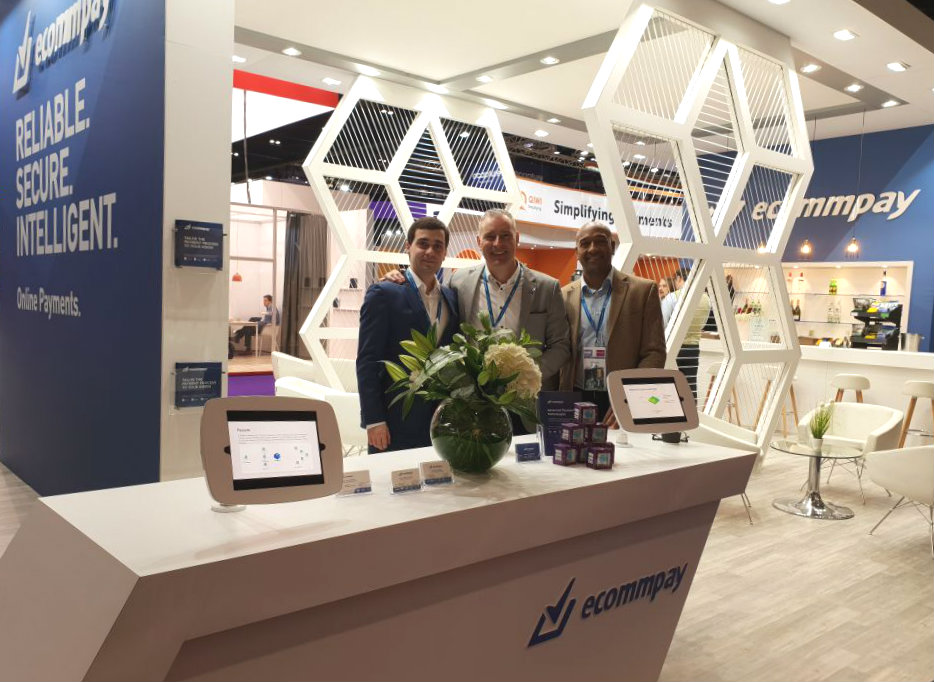 There were a lot of questions at ICE regarding challenging markets, especially concerning payouts. We don't mind a challenge, but this can obviously be a tricky discussion to have. We're very keen to talk about – and to demonstrate – how our proprietary technologies can improve payment acceptance, but we're equally keen on preserving our immaculate reputation among regulatory bodies and international payment systems, which is contingent on stringent compliance every step of the way.
How do you see the iGaming industry developing?
I'm certain it will continue growing. New technologies, such as blockchain, artificial intelligence, and virtual reality, will be developed further and applied in new ways, while emerging industry sectors, such as eSports, will propel the industry forward and upward. Our role as a payment service provider is to monitor these changes, keeping up with the trends, and to engineer relevant, targeted solutions.
What is ECOMMPAY's strategy for the coming year, and how do you see your role fitting in to that?
ECOMMPAY has made a strong push into new verticals. We've begun offering travel payment solutions for the tourism and hospitality industries, and we're going to be exhibiting at ITB Berlin for the first time early next month. Though this takes the focus off iGaming, which has been a core competency since the foundation of the company, I view it as an advantage. After all, new verticals offer a new perspective, which can then be applied in equal measure to the verticals we're working with already.
In terms of what I'll be doing – I'll be pushing on with the conversations I've been having with leading operators and hopefully bringing some on board within the next few months. The gaps in my payments knowledge are filling in quickly, so I'm incredibly excited to take these conversations to a new level, especially at other industry events, like Betting on Sports later this year.
---
If you're interested in learning more about ECOMMPAY's tailored iGaming payment solutions, don't hesitate to get in touch today.