Can you believe it's been two years since our Head of UK/Western Europe Paul Marcantonio joined ECOMMPAY to establish the payment service provider as a trusted partner to e-Commerce merchants throughout the region? We spoke to him about the company's ongoing growth, changing industry trends, and his vision for the future.
When you joined ECOMMPAY in January 2017, you highlighted brand awareness as a key priority – would you say this is still the case?
We've done a fantastic job over the past two years in creating regular brand touchpoints: we've raised our social media profile, we've been nominated for a huge number of awards, we've been much more visible in terms of relevant expos. Obviously, this remains a work in progress and we don't want to get too complacent, but I've got to give credit where credit is due – we've come a long way since 2017, and I expect that we'll continue our upward trajectory this year and beyond.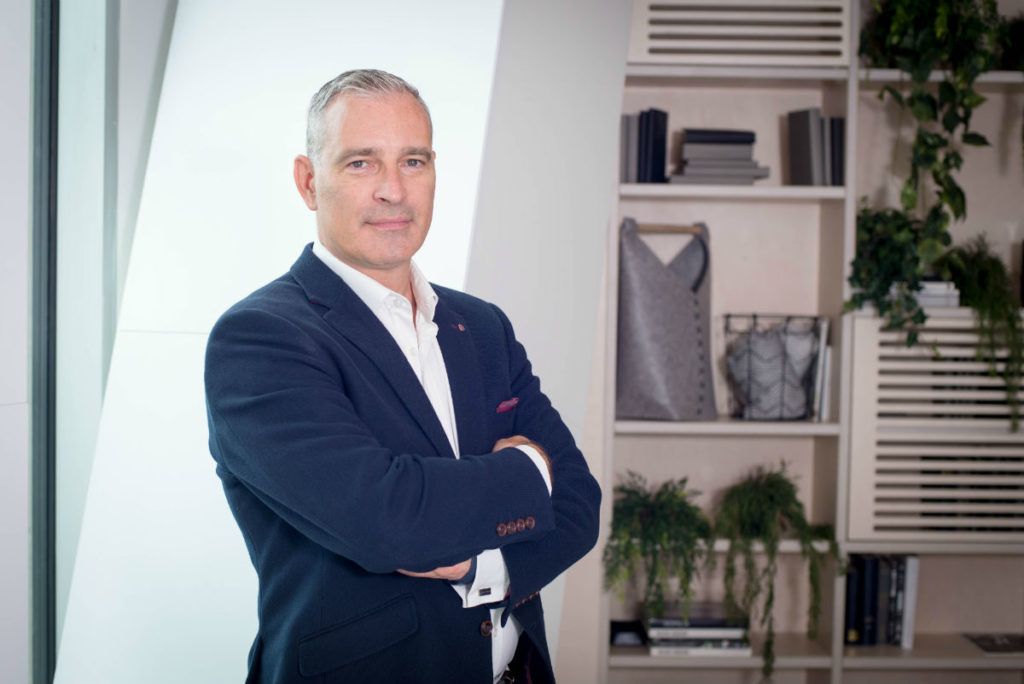 Having achieved brand recognition, have your priorities shifted?
Our brand building exercises tie in very neatly with what I had identified as my long-term objective, which is diversification into new verticals. In the past, we presented ourselves as quite specialised, but we now have the luxury of extending our payments expertise. In 2018, for example, we didn't limit ourselves to ICE Totally Gaming, where ECOMMPAY has had a presence for the past five years, but we also ventured into the travel sector with a stand at WTM. Our thought leadership appears in publications such as PaymentEye and Travolution alongside features in SBC News and iGaming Business. And if we look at the award nominations we received in the past two weeks, it's already quite telling – in addition to the International Gaming Awards, we're in the running for the FSTech Awards and The Card & Payments Awards.
How accurate was the vertical targeting you defined two years ago?
It's never good in any business to put all your eggs in one basket, so from day one, I really pushed for new core competencies. Naturally, we want to maintain the expertise we've accumulated in high risk industries, such as iGaming and Forex, but we've since looked into new industries in which we can also apply our payments experience. Under my leadership, we've hired top specialists to spearhead our foray into new verticals – quite successfully, might I add, as we've already partnered with impressive brands from the travel, hospitality, and retail sectors.
Now that you've diversified your portfolio, would you say that merchant requirements have changed?
I think yes, but not necessarily as a result of their specific vertical. Merchant requirements change in response to a lot of external factors, including regulation, technological advances, and industry trends. For example, when GDPR and PSD2 came into force, there was a heightened focus on the customer journey and on ensuring consumer identities were protected.
Merchants have also expressed more interest in the services we can offer beyond direct acquiring. They look to our understanding of regional markets to inform their choices on which alternative payment methods to integrate. They ask about our risk management solutions. They consult with us on how to comply with regulatory changes. We've become a one-stop shop for anything and everything to do with handling consumer payments, saving our merchants both time and money.
What about challenges? Are you facing new challenges as a result of diversification?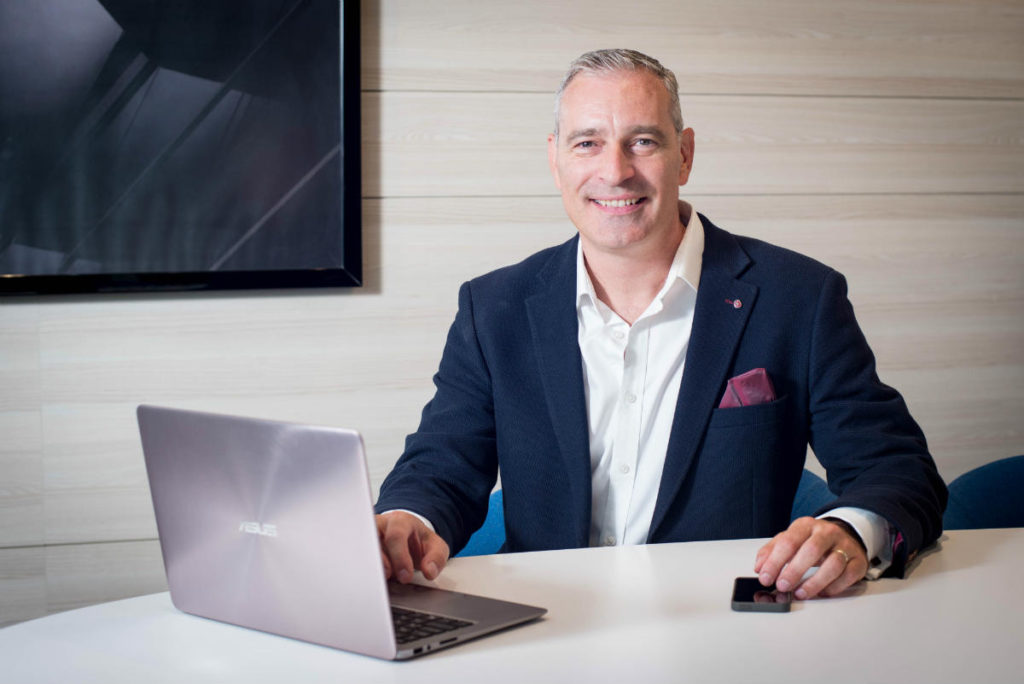 Payments is a very crowded space, so we have to work very hard to establish our value, answering the eternal "so what?" question. Market saturation tends to result in a price war, but there's a fundamental difference between price and value. ECOMMPAY offers added value. We challenge our potential and existing merchants to speak about their pain points, their blue-sky requirements, what their ambitions are and what they need to make them a reality. We take the time to get under the skin of their business, developing bespoke solutions backed up by proprietary technologies.
So has working at ECOMMPAY met the expectations you had two years ago?
Definitely! I'm very happy to be working in a company with such a unique vision and with such a talented, passionate team of payment experts behind me. We're already achieving great things, and there's still so much more to come. That being said, I'm still hoping to shake up the industry a bit more. Many merchants – across multiple industries – are quite averse to change. It's easier for them to say no that it is for them to say yes, so I'm hoping that as we continue demonstrating the benefit – increased conversion, improved security, broader global coverage – they'll be more willing to commit.