Consider something as simple as getting paid. International online payments are dramatically different across the globe – and you must get them just right. Ruslans Jefimovs, Regional development executive at ECOMMPAY, takes a closer look at this topic.
1. Popular payment methods
We all know the traditional payment systems such as VISA/Mastercard.
Some countries, however, have their own local payment method. When launching international online payment system, you need to keep this in mind. For example, Japan has JCB, USA has Discover, Russia has MIR, Germany has Girocard, and India has Rupay.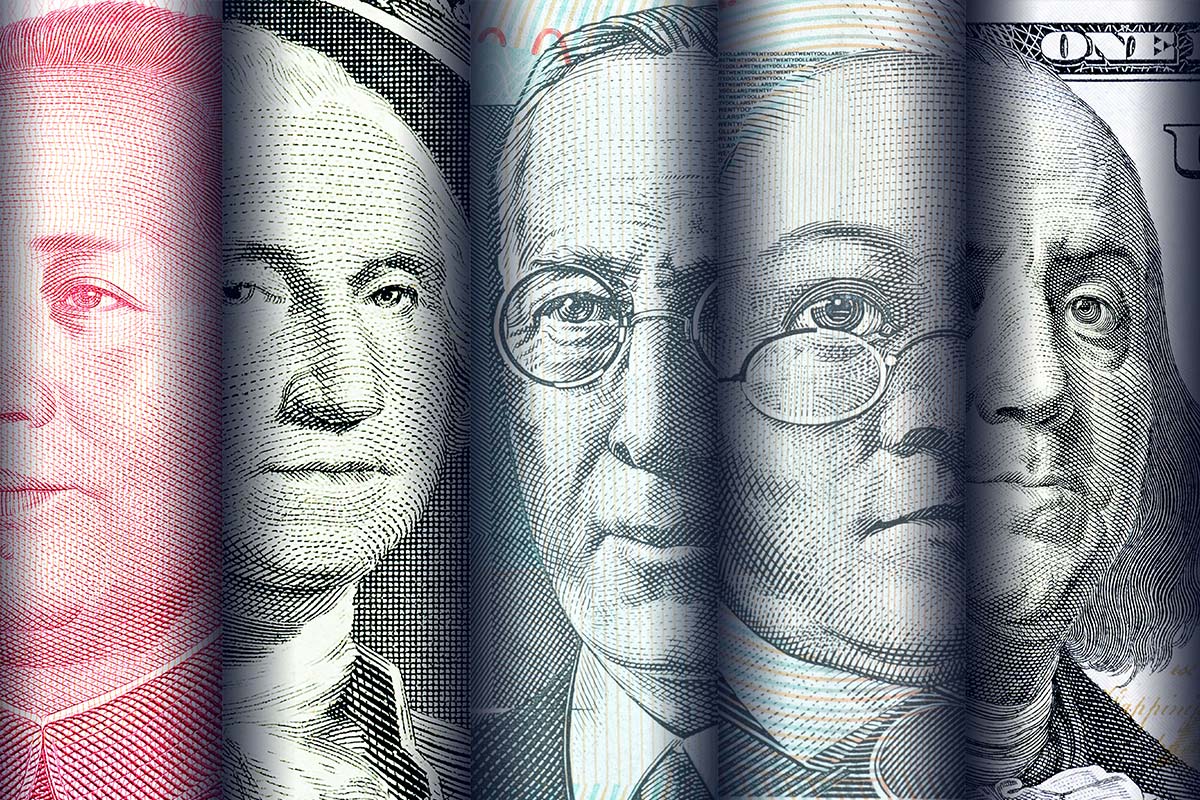 Now, you could turn to the local banks or online payment gateway providers. They work in that market, and they can process the local card payments for you.
Still, you're probably not their main audience. Signing a direct contract with them often requires additional integration. You may also need to open a local representative office.
This is a major decision, so don't rush it. Consider international payment companies instead; they may be a better match. They can provide a wide range of payment services with one contract and one integration.
There is no point in adding new payment methods just because you can. Before you connect a payment method you need to carefully evaluate whether you and your clients really need it.
In some countries, payment cards are not really that popular; instead, customers prefer paying with alternative online payment methods like PayPal.
When setting up international online payments, it is best to use three most popular payment methods for each particular country. This is the minimum you need to reach the best results.
2. User experience (UX)
Going local does not stop with payment methods. The same applies to the entire site, including the payment page. Even European customers who understand English often prefer sites in their own language. Asian customers simply do not trust online shopping sites in any other language – especially in China.
In addition to translating the site, you also need to hire customer support staff that speaks the language. Moreover, you need to make sure the payment provider can translate and rebrand the payment page.
This is essential; without it, all your investment in marketing will be useless.
In some countries (such as East and West Asia), mobile devices are extremely popular. Keep this in mind when designing your payment page. It must be adapted for mobile devices, so that mobile browsers display it correctly.
3. Anti-fraud settings
Different countries have different levels of online fraud.
To successfully accept international online payments, you need a good anti-fraud solution. Again, regional differences matter. In Europe, a single user often has several payment cards issued in several countries. They are all used on one device to pay for different purchases. In Latin America, however, the acquirer may flag this as suspicious.
3DS authorisation is highly recommended in Latin American countries.
This lowers the number of chargebacks, as there is a relatively high amount of card fraud in the region. Keep in mind that no anti-fraud system can be 100% effective. Some risks will always remain. Still, you can keep them as low as possible without hurting the conversion rates.
To keep international online payments conversion rate high, work closely with your payment provider to find the best security settings. The main patterns of user behaviour will be apparent in the first few weeks. You can then fine-tune the anti-fraud filters on your online payment gateway for the best results.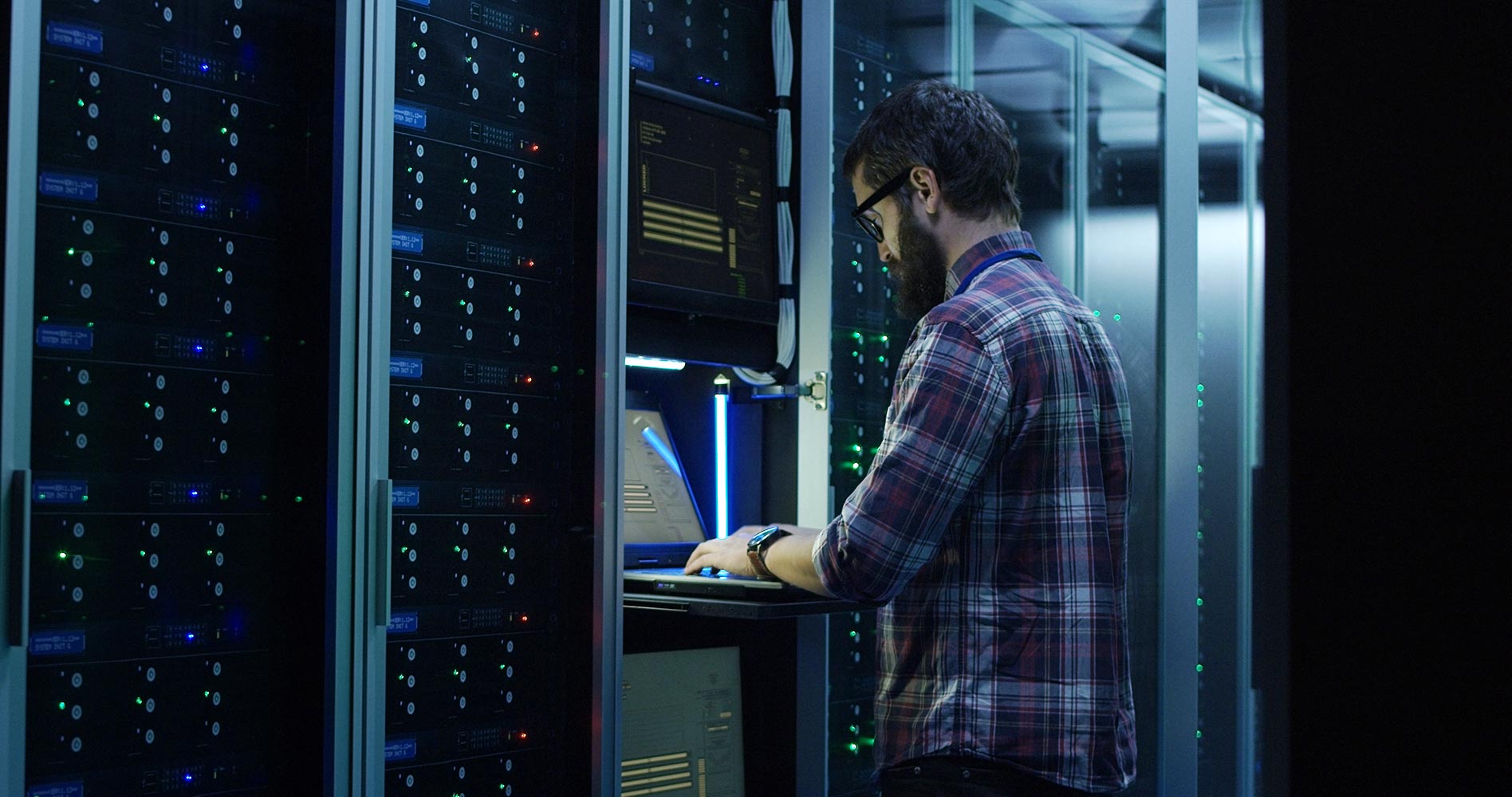 The Future of Anti-Fraud: PSD2 Compliance through 3D Secure 2.0
Read more
4. Local provider payment conversion
Fintech solutions look quite similar in neighbouring countries. The technical level is comparable, and technologies are familiar. Move to another continent or emerging market, and things look completely different. For example, payment service providers may have dramatically different payment conversion rates. In Europe, a 60-65% conversion rate will be critical for some businesses.
A good result would be 95% conversion rate or higher. In emerging markets, however, a 60-70% rate may be perfectly acceptable or even good. Remember, though, that low payment conversion rate means your business will lose some clients and money. It will also increase questions to customer support and additional investments to improve the user journey.
Find out what is an acceptable conversion rate before you enter a new market. Consult your local provider and study the local payment methods. You should also discuss how to control and improve your results.
5. Local issues
There are a few things you should know before you open an online business in a new country.
Is your business legal in this country?
Do you need a local licence or a local company?
What are the local tax requirements and personal data storage standards?
Consider a Bulgarian marketing platform with its acquiring bank in Romania
It could face many declined payments in the US market; card issuers could simply refuse them. Bulgaria could be seen as an increased risk region for some issuers, and the acquirer's merchant category code (MCC) considered as a high risk.
To avoid similar problems, consult your payment service provider. Their experts will analyse the payment conversion rate in the region, taking several criteria into account. When working in several parts of the world, you may benefit from working with several payment providers, rather than just one.
6. Operational issues
Successful international online payments depend on many factors. One thing to consider is the locally available technology. Physical distance is another. The physical distance between the data centre and the customer has direct and measurable impact on transaction speed.
For example, network lag between Moscow and London is about 50-90 milliseconds.
This might not seem much unless you're a customer who's staring at the payment form and waiting for the transaction to finish. A short geographical distance between the data centre and the end user increases network speed by 15%.
Let's look at an example. An online business has clients in Germany and Russia. Its payment service provider has two data centres in Russia and the Netherlands. When a customer in Berlin sends a payment, the system will automatically forward it to its closest data centre in the Netherlands. A transaction from St Petersburg will be processed in the Russian data centre.
When choosing a payment service provider, make sure they have several data centres in the region you are operating in. Evaluate their uptime and location.
7. Currency issues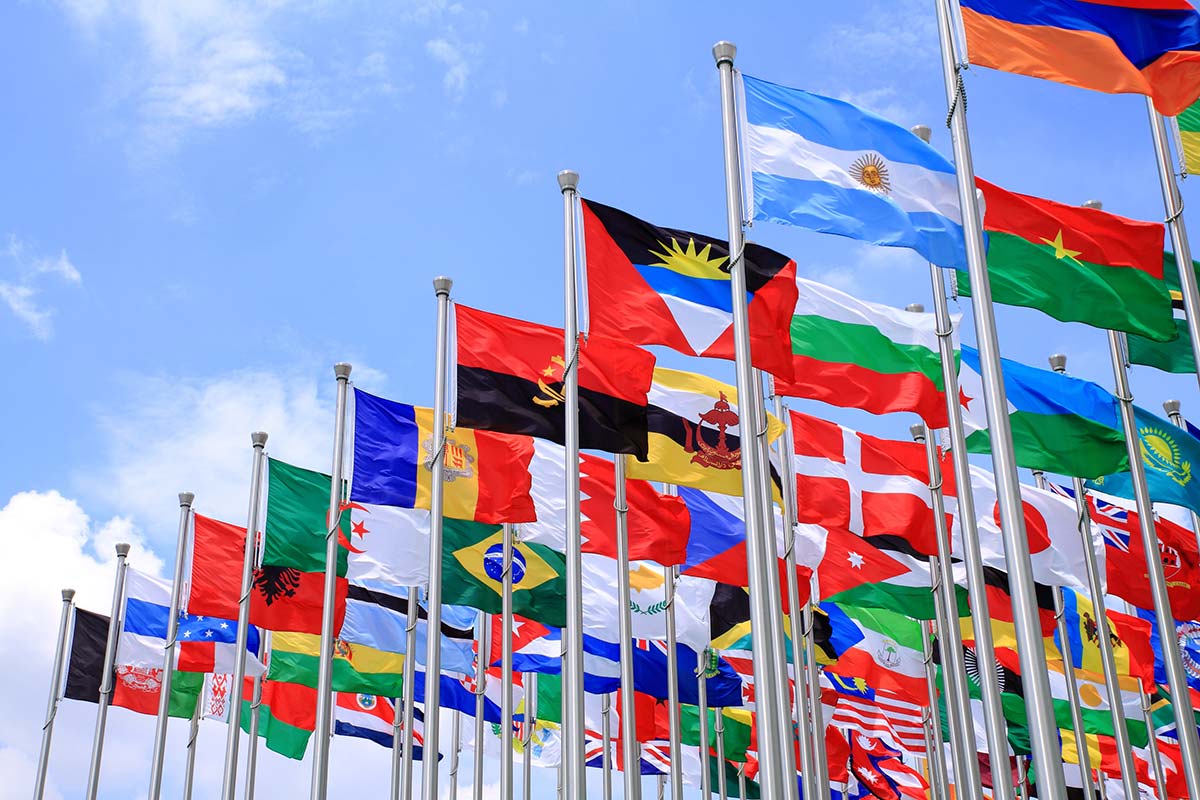 Does your acquirer or payment service provider offers payments in the local currency?
Why does it even matter?
First, payments in local currency encourage trust. Some people believe you can only make payments in their payment card currency. This is not true, but you may still lose some customers. Moreover, if neither the site nor the currency is local, the customer may become suspicious and leave.
Second, payments in local currency are cheaper for the customer. Consider a site that only accepts USD payments. If a British user has a GBP payment card, they can still make the payment, but at a cost. When the issuer receives a request for a payment in USD, it will convert the amount to GBP.
The exchange rate, however, may not be very good, and the bank may charge a 2-4% commission.
Payment service providers often choose to process payments in the local currency but make payouts to the merchant in one of the major international currencies. This cuts the risk from exchange rate fluctuations, the provider does not need an account for this currency, and international money transfers are easier.
That is why local currencies are often converted to EUR or USD.
If you need to receive money from your payment provider in the payment currency, you must specify it beforehand.
To sum it all up: when entering a new market, you should consider the following factors:
Popular payment methods
User experience
Security and anti-fraud settings
Local payment conversion rate
Local banking and business regulations
Operational capabilities of your payment provider
Currency exchange


Remember: international online payments in a new country need additional attention and advice. A reliable and knowledgeable payment service provider will always help you.