Online education is one of the main trends to emerge from the COVID-19 pandemic, and it looks like it's here to stay. It clearly is an exciting business opportunity with lots of growth potential. Any business, however, requires good and reliable payment solutions.
How do you choose the right tools for eLearning platforms?

Just as you would choose the best payment gateway for e-commerce. Pay close attention to those functions and services which will increase conversion rate. Make sure they are easy to use and appropriate for your business, teachers, and students – that is, your users.
1. Payment site that encourages payments
The payment form is one of the most important parts of the sales funnel. This applies to any business, and online education is no exception. The payment site should draw attention without making the payment process complicated.
You can make the payment page exactly the way you need it. You can customise it for any platform and include any specifications, down to the style and fonts used on your main site.
It can be adapted for any browser or mobile device.
The most important thing is to know how your students usually make payments. Localisation matters. Use the payment methods popular in their region, offer different currencies, and translate the payment page into a language they understand.
The ECOMMPAY e-commerce payment gateway allows you to choose from more than a 100+ popular payment methods around the world. Tell us what the audience of your eLearning website is, and we will help you choose the payment methods you need to reach it.
Your customers only see your payment page.

But the integration of the entire payment gateway is vital for your business.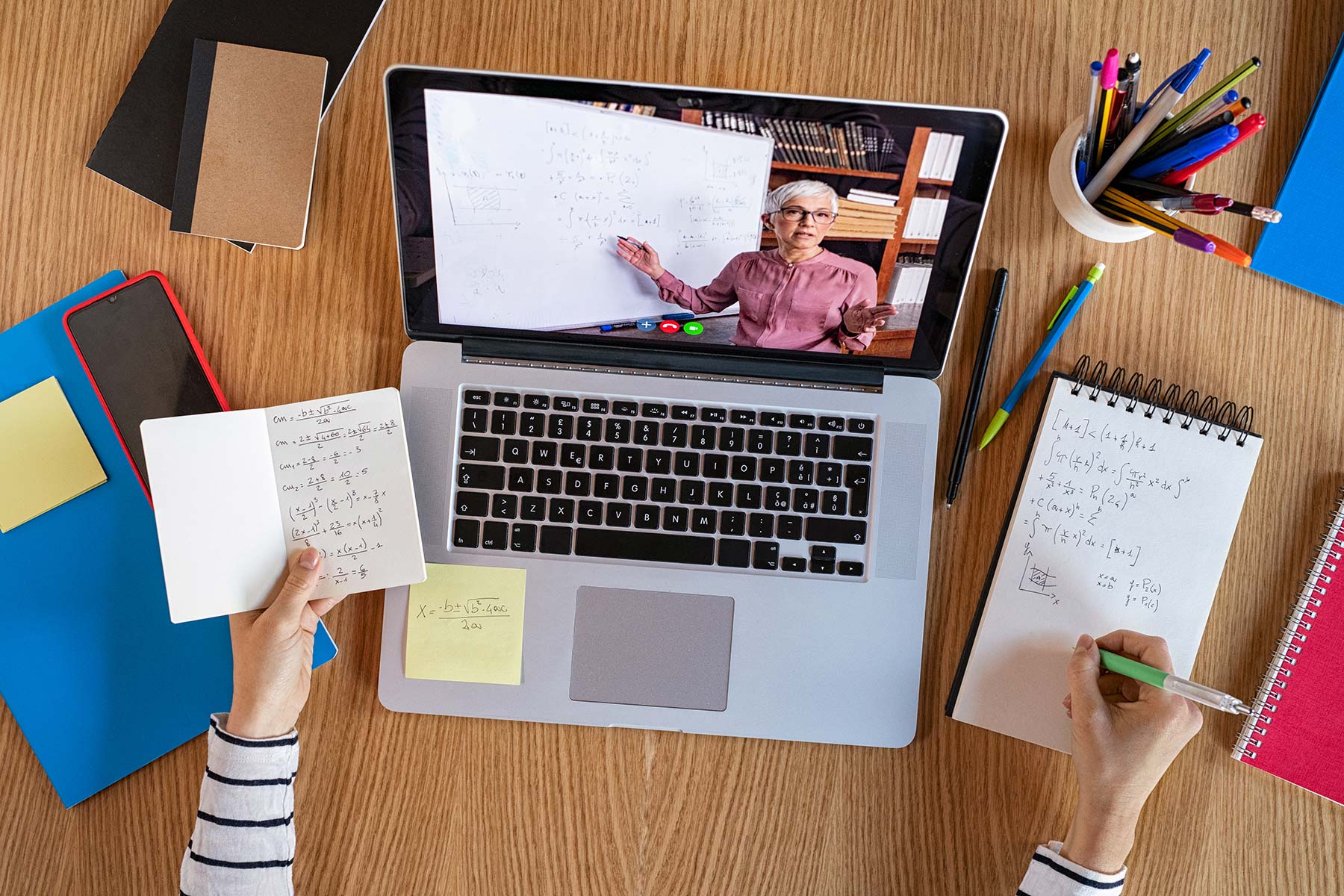 There are two ways how to do it:
A) You can store customer payment card data on your own server, which allows you to customise the payment form faster. In this case, transactions are processed by APIs using direct connections between servers. However, you will need a PCI DSS certificate and a dedicated IT team.


B) There is an easier solution. The payment page opens on your own site, but all data are collected and processed by the payment gateway. In this case, you do not need the security certificates.
ECOMMPAY will create your own customised payment page and will integrate it with our servers using API or graphical interface. You can provide your own design or choose our templates, and we will finish your page as quickly as possible.
2. Automating the payment process
Online education can be psychologically challenging. Easy payments have a direct impact on customer satisfaction.
Your students can save their payment card data and pay with just one click. There is no need to fill out the payment form again.
Recurring payments allow you to automatically charge your students on certain dates. This helps them stay focused on learning.
If your online education platform has a subscription fee, your students can add funds to their account automatically, using set criteria and a previously selected payment card.
ECOMMPAY has plenty of tools available, so you can fine-tune the payments on your eLearning website at any time. Your students will benefit from easy payments without additional reminders.
You can combine these tools and configure them so that they match your learning algorithms and the logic of your course. Convenient payments **improve user experience**. This, in turn, helps you maintain and grow your audience.
3. Increasing the conversion rate
Online education is global. Your students, teachers, and eLearning servers maybe thousands of kilometres away from each other. Payments are global as well, and at any point, you may encounter technical difficulties, overloads, and interruptions.
To make sure all payments are processed quickly and reliably, e-commerce payment gateways use payment cascading. If the transaction is initiated correctly but has not been completed for some reason, the system forwards it to additional processing channels until its successful completion.
**ECOMMPAY gateway ensures 99,99% reliability**. Even if other parts of the payment process (such as banks or payment systems) experience interruptions, a correctly initiated transaction will be completed.
Intelligent routing is another tried-and-tested way how to make your payments faster and more reliable.

Artificial intelligence is evaluating the best possible route for each transaction in real-time.

For example, if your service and customers have accounts in the same bank, the payment will be routed through this bank. In addition to increasing the conversion rate, the routing also lowers transaction costs.
4. Use a convenient client interface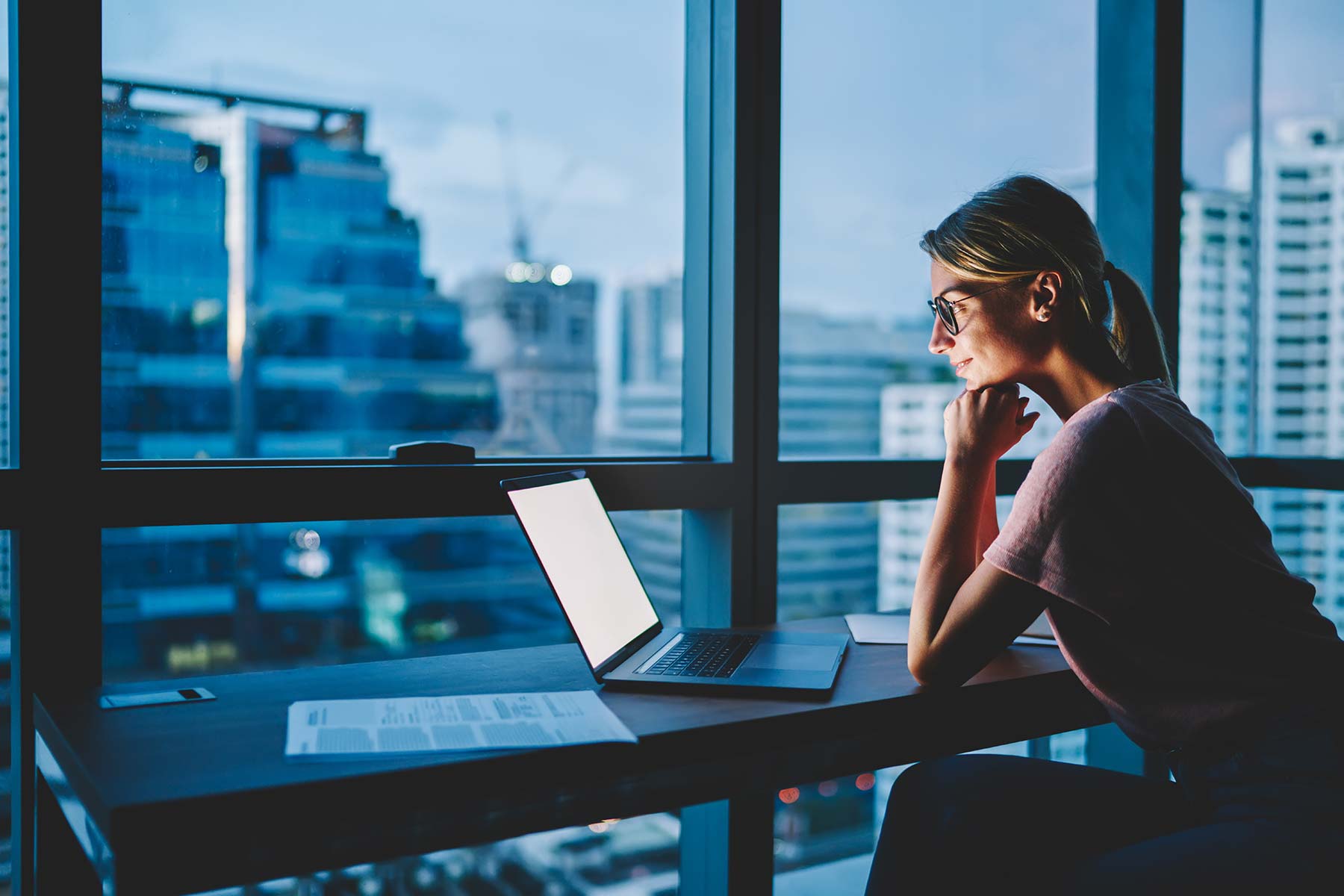 Your client interface is a convenient tool for managing eLearning payments. You can track all your payments, generate payment links, and track your statistics.
ECOMMPAY client interface is an essential tool for a fast-growing and rapidly changing industry, such as eLearning. It allows you to keep your finger on the pulse and fine-tune all your business processes.
The client interface is packed with useful features. Among others, you may learn more about your user base, prepare analytical and financial reports, monitor the current state of your business, and export billing systems data.
The client interface or dashboard is simple and easy to understand. It is constantly being updated to make it easier to use. It also comes with informative graphics and intuitive functions.
5. Pay your teachers
A satisfied teacher is a good teacher. Paying your teachers, however, may be complicated. It may take up to several days.
Mass payouts through payment cards allow you to do this in minutes. Visa and Mastercard provide fast payouts to payment cards throughout the world using VisaDirect and MoneySend.
ECOMMPAY is one of the few direct Visa and Mastercard partners in Europe. This means that we can transfer money to payment cards within 30 minutes.
Mass payout service also works with alternative payment systems, such as PayPal. E-wallets are increasingly popular. In 2019, their usage in Europe grew by 20%, reaching USD 42bn. They are even more widespread in Asia and the Pacific Region.
You can manage mass payouts through your Payment Dashboard. For example, you can set scheduled payouts to each teacher individually.
***
This is by no means an exhaustive list of all ECOMMPAY can do for your online education platform.We have years of experience and a wide selection of tools. We can offer an individual approach and careful attention to your payment processes.We can help you create an eLearning platform that takes your students to the next level. Join us!