Telegram is shaping up to be the hottest social app/messenger of 2021. It already has half a billion active users and thousands of channels with their own audiences. Can it become a sustainable trend — and can it become a useful sales tool? Paul Marcantonio, head of UK and Western Europe at ECOMMPAY, takes a closer look.
If 2020 has taught us one thing, it's that dramatic changes can happen in a matter of months, if not weeks. Back in January 2020, few people could have imagined what would unfold over the next months. No doubt many sales predictions and business plans had to be revised drastically — or even abandoned altogether.
There is an upshot. When things are changing fast, ambitious upstarts with a clear yet flexible plan can jump ahead of others.
Consider Telegram. It was launched in 2013 in a market dominated by the likes of WhatsApp and Facebook Messenger. Despite some heavy competition, it still managed to gain a considerable following in Russia and CIS countries.
Its success outside this area, however, was limited — until early 2021. When WhatsApp announced changes in its privacy policy, millions of frustrated users began looking for alternative messaging apps — including Telegram.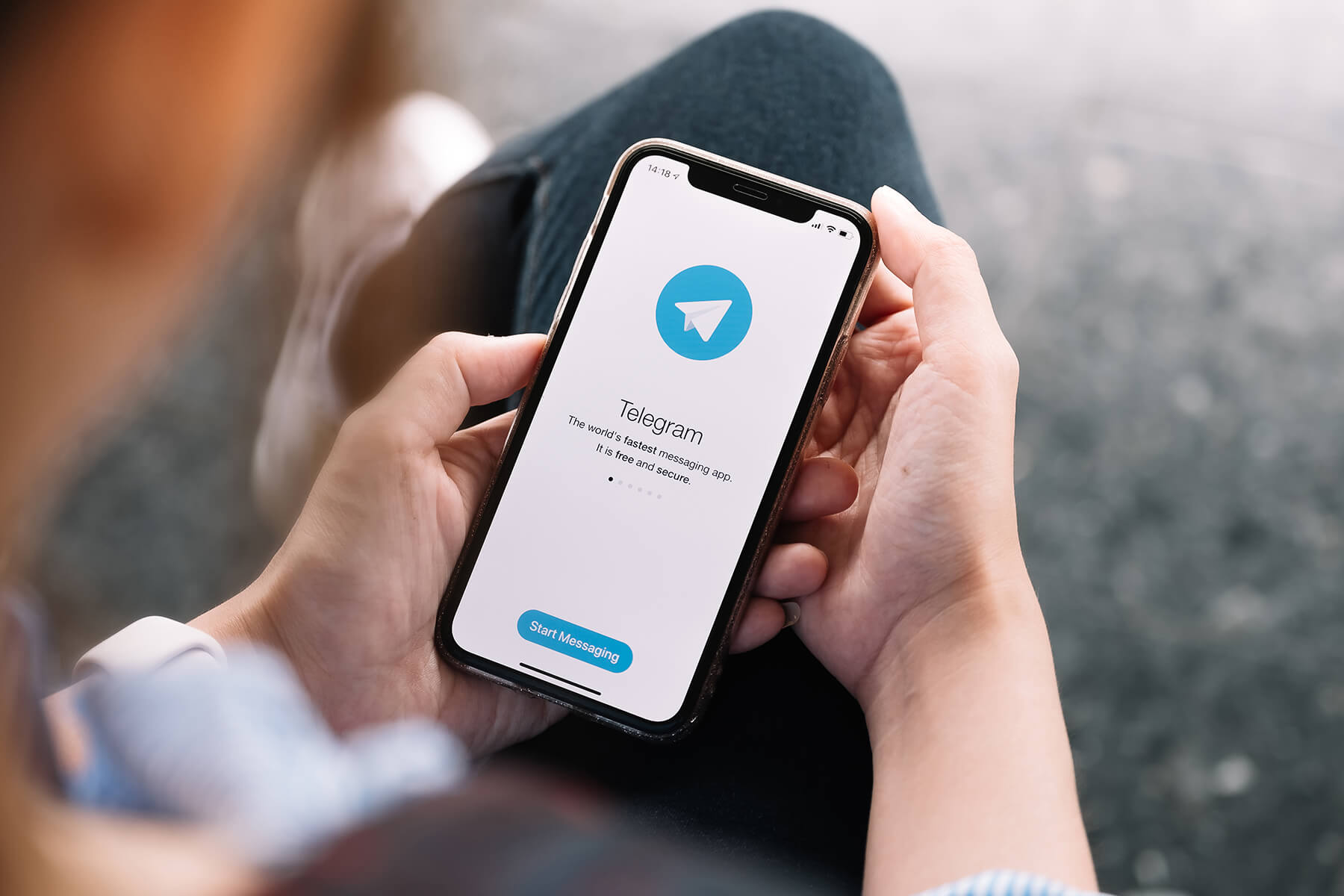 Related post: Telegram adds payments powered by ECOMMPAY to app.
Read now
Growing worldwide
It now reports that it has gained 25 million new users in just 72 hours, surpassing the 500 million active user mark. It is now the most downloaded social media app in 20 countries. Importantly enough, it is rapidly growing in other markets. It's gaining users in Germany, Spain, France, Portugal, Philippines, Malaysia, and other promising markets.
And Telegram is more than just a messaging app. It also has a feature known as Channels, which makes it a full-fledged social app. Thousands of channels provide regular updates on a wide variety of subjects; the largest channels have hundreds of thousands of subscribers and keep adding more.
So you have half a billion users actively using the app to connect to each other and follow the latest news. But we've seen social networks pop up before, only to go bust a few years later (remember Vine)? Does Telegram have any plans on how to make money?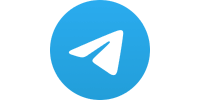 In-app payments
This is where the "jumping ahead of others" part comes in. Telegram already has a built-in payment system, allowing users to pay without leaving the app. This means it can become a formidable online marketplace.
Telegram payments are handled by an important Telegram feature: bots. More than 40% of Telegram users are already using bots, which means the technology is both familiar and popular. In this case, the bot automatically creates an invoice and forwards the shopper to proceed to the checkout form. They can then pay using their payment card or choose a saved card. Once the payment is completed, the buyer is redirected back to the Telegram business channel.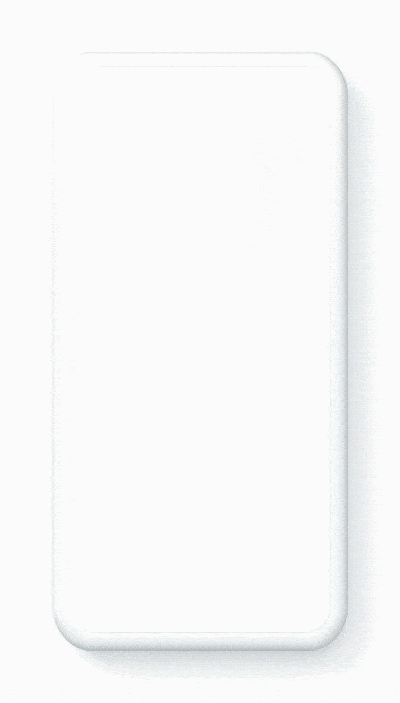 Here's a usage scenario. The pandemic has prompted a mass shift towards online learning. A teacher can give online lessons in Telegram, as it has all the necessary tools to do it — and they can also send the invoice using the same app.
Of course, ease-of-use must not come at the expense of security. The full range of security measures also applies to Telegram payments. There's 3DS, which checks the user identity for each and every transaction. There's tokenization, which stores all the sensitive user data safely encrypted on payment provider's servers; the merchant does not need to store or handle it. And there's a score-based anti-fraud system which evaluates all transactions on a number of criteria, flagging those that reach a certain level of suspicion.
Now, maybe you've just heard about the Telegram app; odds are you don't have your own Telegram channel. We get it: following all the latest trends is difficult, especially if you have existing sales to worry about. That is why a good payment provider can help you plan ahead.
Here at ECOMMPAY, we obsessively follow the latest trends in technology and payments to make sure you don't miss the next big thing. Get in touch and see how we can help you grow your online business!