97%
of ECommPay clients
increased conversion
using our unique payment solutions
Contact us to learn more!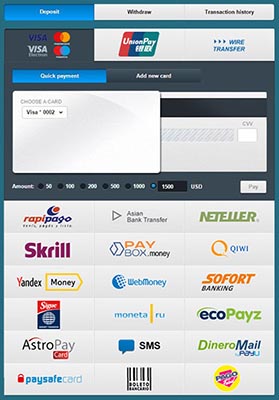 Structured payment solutions for your e-Commerce business
Expand your horizons — accept payments with more than 100 payment methods
Adapt the payment page to match your website interface
Implement One Click Payment to streamline your customers' transactions
Automate the payment process using the recurring payments function
Run detailed reports on all financial flows in your merchant back office
Liaise with a personal account manager — your guide to navigating payments in your e-Commerce sphere
Enjoy timely payouts from your customers
Confidence in each payment
Highly effective proprietary risk management solution FraudStop defends against losses associated with unauthorized transactions
Fully PCI DSS Level 1 compliant
3D Secure technology allows verification of user payment validity
Anti-DDoS system neutralizes the threat of potential DDoS attacks
Use of SSL protocols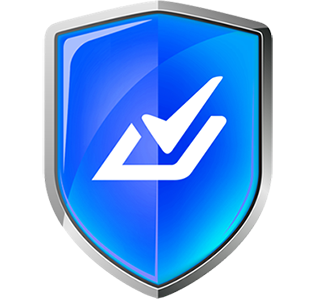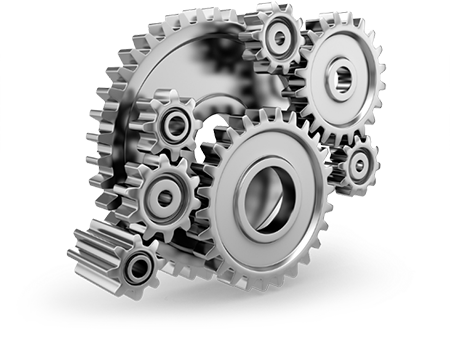 Customization of payment solutions and services
Development of individual payment pages in the merchant's corporate style could increase conversion by 15-20%
Specifically engineered payment platform Cashier optimizes the facilitation and receipt of payments
Dedicated personal account managers knowledgeable in your e-Commerce industry (tourism, gambling, gaming, Forex, and more) offer technological support and solve any problems
3 Easy Steps to Receive Online Payments
Agreement
Integration
Online payments from all over the world!
Yes, it's really that easy!
Expand the potential of your business with ECommPay's payment solutions