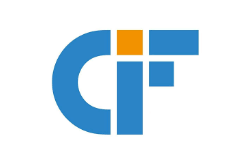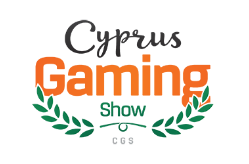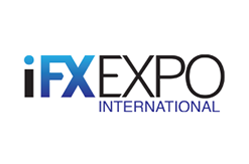 ECOMMPAY will be attending, exhibiting, speaking, and sponsoring several events on the island of Cyprus next week. Michael C.G. Charalambides, Director and Regional Partner, will be the payment service provider's representative, participating in panel discussions at the Cyprus Gaming Show and the iFX EXPO International 2019, as well as leading a practical payments workshop at the Cyprus IT Forum.
First up, the Cyprus Gaming Show. Diamond Sponsor ECOMMPAY will be exhibiting at Stand 1009 in the Hilton Cyprus, Nicosia between May 20-21. On Monday, Michael will join representatives of regional regulatory bodies in a panel discussion entitled An action plan for responsible gaming in Cyprus and beyond to address responsible gaming within the industry, both locally and globally.
The next day, he's heading over to the Cyprus IT Forum, where ECOMMPAY is Platinum Partner. Held in Limassol between 20-21 May at Park Lane Hotel, the annual Cyprus IT Forum brings together 500+ IT business owners, investors, and government officials to discuss the island's future as a European IT hub. It is held in Russian, with simultaneous interpretation for non-Russian speakers and guests.
Michael will be leading a practical payments workshop entitled The Future of Banking between 15:30 – 16:30. As a long-established professional in the e-payments industry holding key positions in local and global payments and e-money institutions, he specialises in European Electronic Payments and consults clients on banking and e-payments across the betting, gaming, and investment sectors.
He will round off his busy week with another panel discussion at the iFX EXPO International 2019. The annual business-to-business expo is focussed on the retail Fintech industry, aiming to connect leading technology, blockchain, and liquidity providers with forex, banks, affiliates, introducing brokers, and white label partners. Champagne & Cigar Sponsor ECOMMPAY will be exhibiting at Stand 117.
Michael's second panel, scheduled for the 23rd of May between 10:45 – 11:15, will focus on Pain Points in Payments and Gateways to Success, offering attendees a rare glimpse into the inner workings of the payments eco-system. Passionate about upholding the clean, transparent, and evolving high standards of quality for which ECOMMPAY's payment services are known, Michael will offer insights on why the PSP space is so crowded, what sorts of questions are important to ask of payments providers, how credit card policies affect the trading sector, and much more.
If you'd like to schedule a meeting or find out more about ECOMMPAY's services, please do not hesitate to get in touch.