We sat down with one of the main Gate2Asia webinar speakers Audrey Ottevanger, Head of Asia Pacific at ECOMMPAY, to discuss how doing business in Asia has changed.
Which business segments are booming and is now the right time to expand your business into Asia?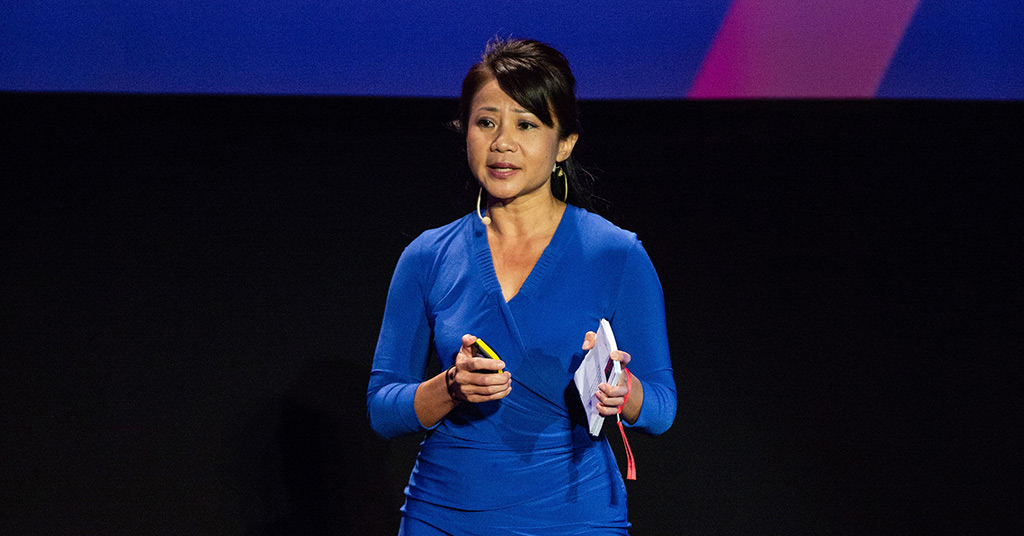 In the first quarter of 2020, we have seen an unprecedented surge in the use of online services. Are Asian businesses coping with this increase and what are they doing to survive?

There are opportunities that emerge in every crisis! Those businesses that can pivot quickly and have the resources and creativity to do so, will flourish or at least maintain some revenue to ride the storm.
Take for example events, a vertical which has been hit badly as large gatherings are now prohibited globally. They have turned to online platforms that enable viewings of performers/speakers broadcasting from home.
This will probably be a channel that will continue even after the crisis as event management companies will realise that they are able to reach a larger set of audiences (and charge for it) using these online platforms.
As more business in Asia moves towards providing services online, what is your prediction for cloud-based markets? Are there any particular segments that will benefit more than others?
The Asia-Pacific cloud market will grow by 117% to $133 billion by 2024, according to an April GlobalData forecast.
The largest growth drivers will be LaaS, PaaS and SaaS platforms.
One of the key problems of e-commerce in Southeast Asia is logistics. For example, in the Philippines, due to poor infrastructure, up to 10% of the cost of online purchases is the cost of their delivery.
It is predicted that online transactions in the Asia-Pacific countries in 2020 will grow twice as fast as in Europe and the USA. And this will require new solutions in the field of inventory management systems and logistics.
Against the backdrop of the pandemic, more and more sectors of the economy are switching to digital platform management.
For example, in Indonesia, with the help of an Android-based application, the area under rice crops is estimated, and then the yield is predicted and the country's needs for this product are balanced.
In Vietnam, where residential property prices rose 22% last year, co-investment platforms are gaining popularity.
Russian and European digital solutions and platforms for various industries, already tested and proven in the market, will favourably differ from those products that local startups and even large Asian companies offer.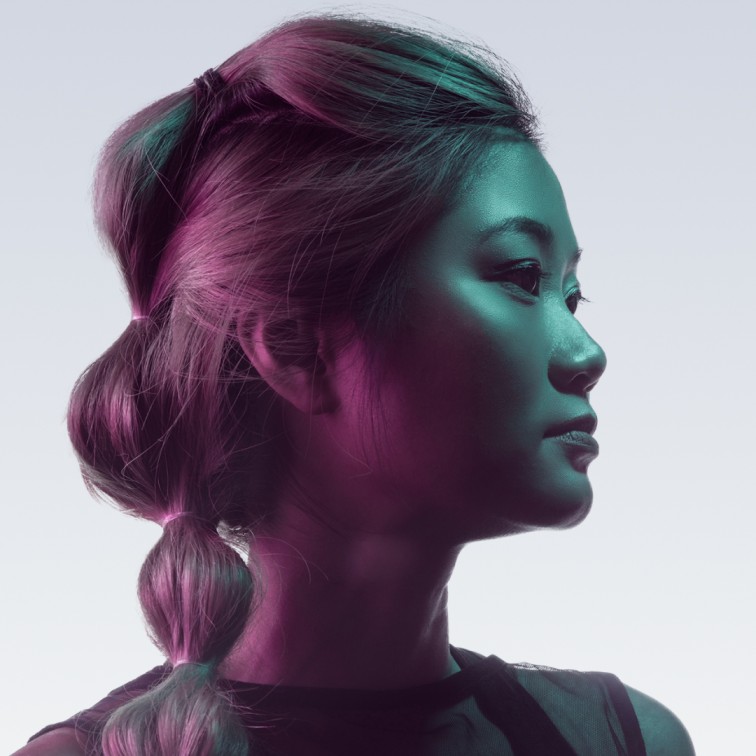 Expansion to Asia, insights & tips from local experts.
Watch Webinar
Talking about opportunities for Russian and EU companies, what other sectors are showing growth and potential for doing business in Asia?

Let's look at SaaS businesses involving remote working conditions. With so many people required to work from home, this sector has seen exponential growth. Also, no big market leaders regionally have emerged yet, in fact, 6 of the top 10 SaaS companies in China are foreign.
Other sectors include Medtech and InsureTech, again closely related to the COVID19 pandemic. Both industries have experienced a boom in demand.
The pandemic has had a double effect on the educational platform market. On the one hand, during quarantine, most students and schoolchildren were transferred to distance learning. This has caused widespread interest in all kinds of educational services.
The potential of Asian EdTech is estimated at $5 trillion, and distance learning, with the support from international organizations, covers all new segments of the population that until now did not have access to educational programs.
The market for gaming and video/content platforms is perhaps one of the standout performers. This industry has been growing in Asia for the past 5 years, however, it has been the past 12 months where the growth has really accelerated, the question is, will it continue at the same rate and how will it evolve.


You touch on the e-gaming industry, do you think this sector has reached its peak, or is there still an opportunity for doing business in Asia for this market?

Gaming, cybersports and multiplayer games were hugely popular in the Asia-Pacific region before the COVID-19 pandemic.
Revenue from the online gaming market in the Asia-Pacific region in 2019 amounted to $72.2 billion, twice as much as the U.S. figures.
Mobile gaming is growing particularly fast, with global downloads increasing by 39% in February 2020, with the main audience coming from China and Southeast Asia.
Despite the dominance of Chinese gaming platforms, primarily from Tencent, competition in this market is still low and users are happy to try new things. An additional factor for the success of Russian and European applications in the region may be the Chinese government's strict political censorship of a number of popular games.


Now we have covered the trending sectors, which industries have been hit the hardest?

The hardest-hit verticals are travel, hospitality and F&B and related services. For F&B, they are quickly changing their business model to takeaways and deliveries. Even fine dining restaurants are doing 3-course meals for delivery so that you can re-create a fine dining experience at home. This will hopefully tie them over while having to continue paying overheads.
Food delivery aggregators are thriving but are faced with another issue which is the bottleneck of logistics.
Overall, retail is down and because of the disruption of the supply chain, delivery services are affected which means the customer may want to buy online but retailers are not able to meet those demands in the timeframe which is needed.
This pandemic situation will test every part of the ecosystem and identify any weaknesses which hopefully means we will come out the other side stronger and more efficient.


Doing business in Asia: a cultural perspective
Understanding and predicting trends can be the difference between make or break for many businesses. In a region like Asia, this is even more prevalent, with such a diverse culture, having an understanding of the market is essential to doing business in Asia.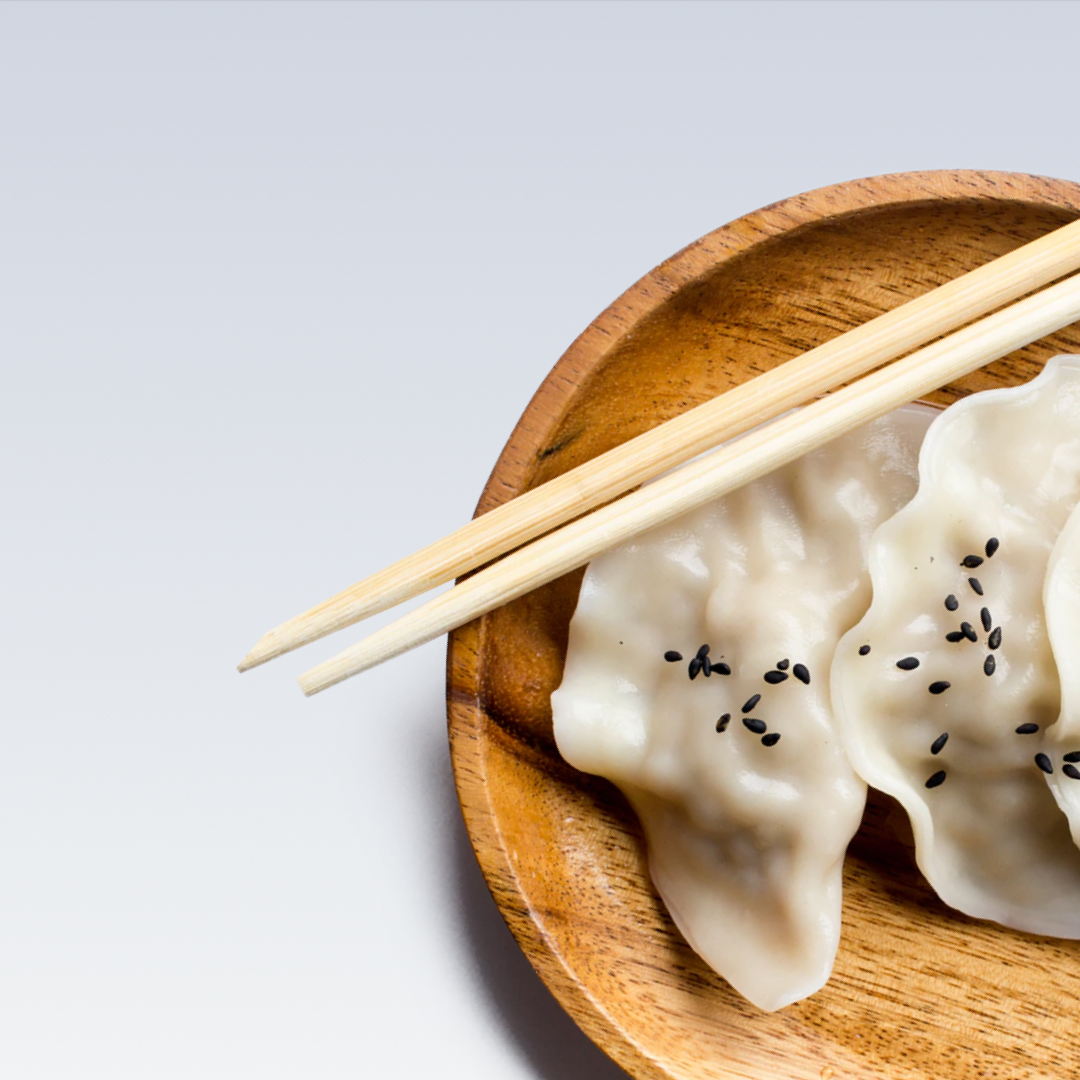 With all the recent changes forced upon us due to COVID19, plus other market sanctions, what infrastructure changes have the Asian region had to make?

China is a driver for the development of 5G networks, as well as mobile Internet throughout the region. Cellular operators within the country have already announced the start of support for the new 5G messaging service. For example, users no longer need to download mobile applications to buy train tickets - to book or buy a ticket, just send an SMS.
Satellite Internet is also developing. In March, the American communications satellite Kacific1, designed to deliver broadband Internet to 600 million residents of the Asia-Pacific region, started operating.
It is expected that the satellite will significantly expand access to education, narrow the gap between the rural and urban populations, and improve trade and communications, this will make doing business in Asia easier logistically.
The Chinese are not far behind. On May 12th China launched the first two communications satellites for its Internet of Things (IoT) space project, named 'Xingyun project'.
Given all these factors, the growth of online business in the Asia-Pacific countries in the coming months seems quite real, even against the backdrop of a general economic recession.
And mass unemployment due to the closure of many traditional businesses and the lack of investment in local technology startups, allows you to choose the best local specialists to work on projects that will be promoted in the region.
It is worth adding that in most Asia-Pacific countries today, e-commerce penetration ranges from 3% to 5% of the retail sector, compared to 20% in China. And this is a huge untapped potential.


Does this mean that investments are still flowing into China? Or have you seen this reduce during 2020?

Funding amounts have been down 50% YOY Jan 2020 due to the fears of an economic recession, but there is still funding flowing to the InsurTech, MedTech, AgriTech, EduTech, remote working SaaS and social streaming platforms.


What about consumer habits, have they changed? Has the consumer demographic also changed?

The age demographics of online buyers have expanded. The older age group 60 years and above have resorted to learning how to buy online due to necessity. I believe that this behaviour will be the new norm, which means that e-commerce businesses will have a new target age group to cater to.
From a payments perspective, we see preferences by age group, for example, e-wallets are catered more towards the younger age groups and online banking towards older groups.


What about the payment behaviour in the specific countries of the region?

There are different payment behaviours in each country of the region. For example, in China, they love the "rich" user interface with many buttons and prefer red colour. In Indonesia, they prefer 'halal' products and brands due to religion.
In Thailand, online purchases are more often made on social networks and require contact from customer support. In the Philippines, a detailed video demonstration of a product and service is important.
In Malaysia, opinion leaders in social networks are an important incentive to buy, and Vietnam is the largest Asian e-sports market outside of China.


Is it the right time to enter the Asian region or its specific countries?
If your business is in one of the mentioned booming verticals, the time is now to expand. There is a ready market, hungry for content and variety so why not start doing business in Asia by testing 1 or 2 markets in the region?
Just make sure to localise everything you can. Translate content and payment pages into the local language. Provide payment processing to customers in the local currency.
Explore financial regulation. In Malaysia and Indonesia, for example, it is illegal to make foreign transfers in the local currency, and in Vietnam, all transactions are subject to 10% income tax.
Watch Gate2Asia webinar and find out how to expand your business into Asia!