Tourism is one of the fastest growing e-Commerce industries, attracting millions in investments annually. In 2013-2014, online railway and airline ticket sales accounted for 25.5% of Russian e-Commerce. The tourism sector in the Russian Federation is growing at a significant rate, with 36% of all transactions conducted online.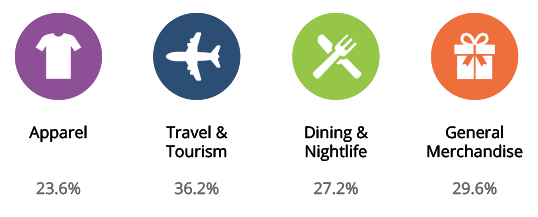 The high volume of sales and high rate of industry growth stem from a number of factors, including the popularity of online shopping amongst the target audience, the convenience of purchasing tickets online (as opposed to in tourism bureaus or by telephone), and the competition between agencies resulting in low prices.
The growth of e-Commerce and, in particular, the popularity of the tourism industry online, has led to the rapid development of numerous payment instruments. Customers demand payment methods to meet their needs: no commission, no restrictions on transaction sums, and quick, secure payments. Merchants, likewise, prefer efficient payment systems, which won't charge high commission rates.
Many systems vie for the custom of merchants and their clients, but none have been as successful as the bankcard, currently the most popular payment instrument worldwide. Still, many customers wishing to buy tourism services, which can include individual tours, hotel bookings, and/or car rentals, online will not entrust their credit details to the website, preferring to use an alternative payment method.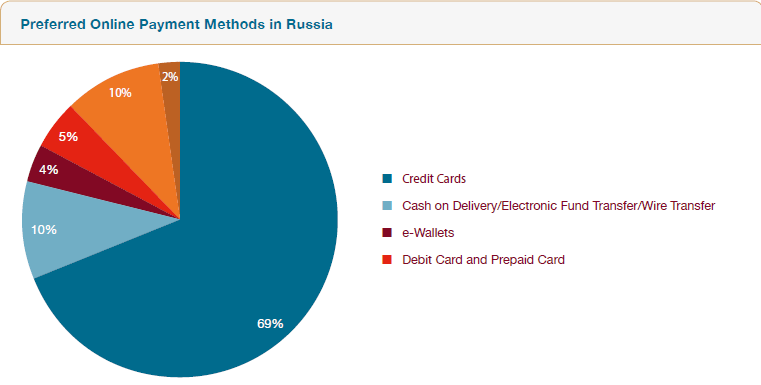 Payment provider ECommPay's payment experts ensure that both merchants and their customers receive the broadest choice of payment methods to suit their requirements. ECommPay has developed bespoke functionalities, targeted at simplifying the workload for merchants working within the tourism industry and using the GDS booking system.
Benefits for the merchant
To simplify the administrative process for client companies, ECommPay's developers have created the Cashier system. Each client received individual access to the system, which is personalised depending on the client's needs.
The tourism industry requires the pre-authorisation functionality, which works by blocking the appropriate sum on a customer's bankcard, but does not carry out financial transactions. The sum blocked is an approximation.
ECommPay enables merchants to facilitate and receive quick payments. Customers of the merchant's services will make purchases, after which the system will log their payment details, making future purchases of additional services easy and straightforward.
Security
By using ECommPay's in-house technologies, tourism agencies can now benefit from combining security protocols, depending on customer location. For example, payments emanating from within Russia or CIS countries may not require 3-D Secure authentication services, whereas payments from other countries will undergo obligatory screening.
Due to the high turnover rate in the tourism industry, ECommPay has developed FraudStop, a highly effective security system. FraudStop can be modified to check a wide range of parameters, ensuring the highest level of security from fraudulent transactions.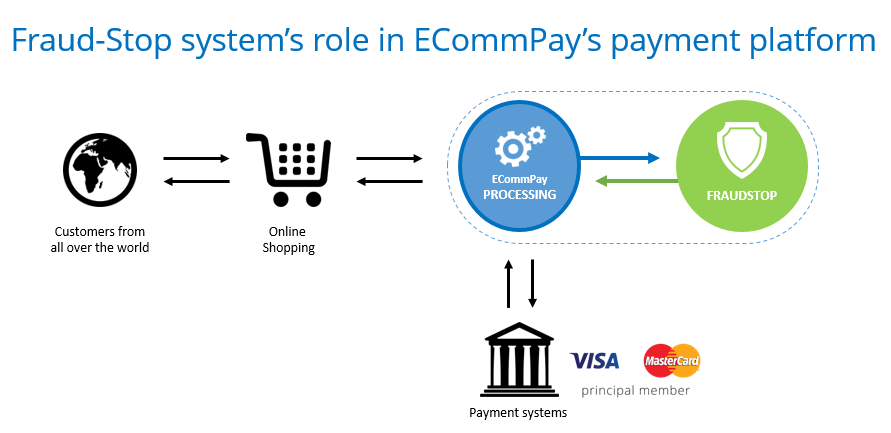 ECommPay's processing centre is PCI DSS Level 1 certified and TSL (Transport Layer Security) security protocol verified. Using 3-D Secure security standards, ECommPay applies the highest and most effective technological defenses to minimise the security risks merchants face.
Through observing and analysing various aspects of the online tourism industry, ECommPay creates and regularly updates bespoke payment products to defend against security risks, whilst simultaneously improving the payment system for both tourism merchants and their customer base.
Payment solutions for the Travel industry
Find out more on what ECOMMPAY can offer for the Travel industry.