Having surveyed over 1,000 consumers to uncover how they want to pay, ECOMMPAY's Mark Skehill reveals the topline findings.
The pandemic has shifted the way we live, work, and shop. This dramatic change in consumer behaviour is a challenge for any retail business; for example, 31% of consumers surveyed by ECOMMPAY in collaboration with Censuswide in March 2021 claimed their preferred payment method had changed since the global pandemic started.
So, here I would like to look into the steps retail businesses should take to keep up with the changes brought by Covid-19.
Offer e-wallets as a payment method
As we are forced to pay "safe", cashless payment methods have experienced a dramatic increase in popularity. It is not surprising that the survey results suggest one in five (20%) consumers used a digital wallet for the first time or started using it on a regular basis in 2020.
This trend is seen across generations, with 51% of those aged 55 and over using a digital wallet and 44% of Gen Z increasing their digital wallet usage during the global pandemic, thus making it a viable payment method for different types of e-business.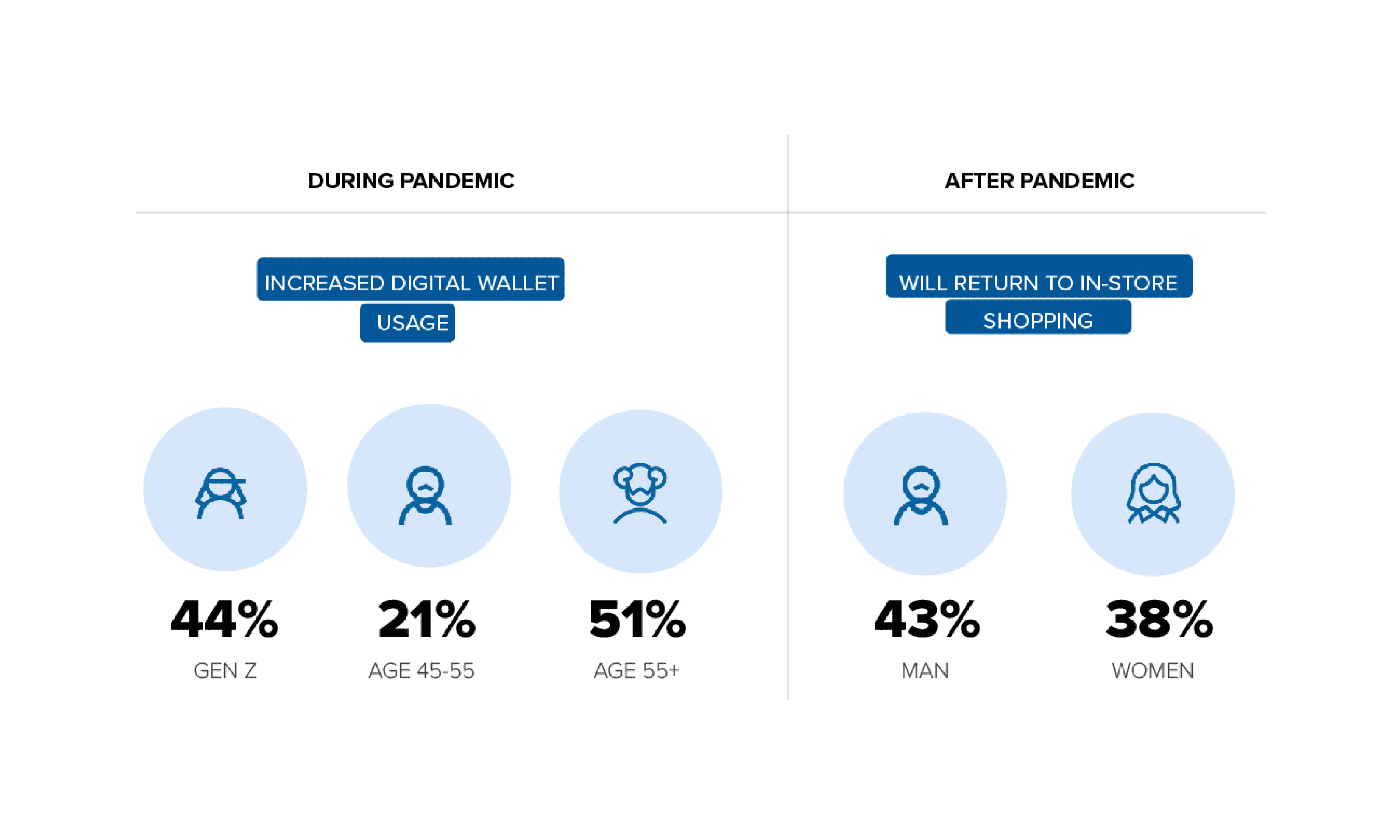 Adopt Open banking
Open banking is a new payment technology enabling customers to have full control over their financial data. Open banking payments mean instant, direct cash flow from one bank account to another; currently, there are extensive open banking solutions uniting hundreds of European and UK banks.
This technology eliminates chargebacks, is fully compliant with PSD2, and increases conversion by providing customised payment options; while end-users enjoy transparency, security, and a simple payment process. All these benefits for both businesses and end-users result in a forecasted open banking market value worth $43.15 billion by 2026.
Rethinking your payments page
Checkout page design and layout are crucial when it comes to conversion; 36% of surveyed consumers claim they are likely to abandon the whole checkout process if they have concerns about the security of a payment page. While for 20% of respondents an unattractive or unprofessional-looking interface is the reason to cancel the purchase so the payment page is highly important for conversion.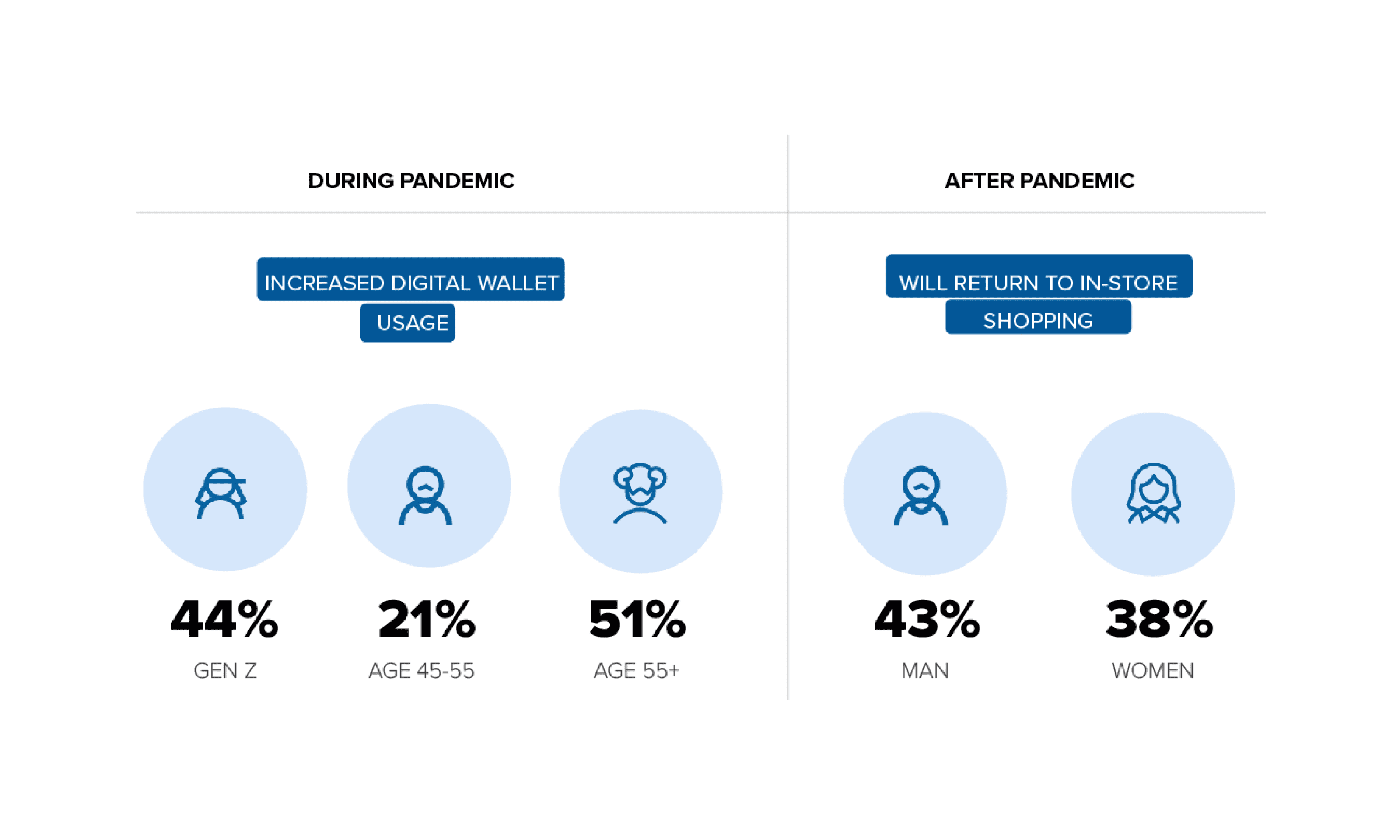 Add Buy-now-pay-later as an option
The interest in BNPL is growing: more people can afford goods or services if they can pay for it in installments.
As a result, online retailers offering BNPL enjoy a higher average amount spent per customer, better conversion rates, and increased customer loyalty.
Fight fraudsters back
Our research has shown that 21% of Brits have experienced more fraud during the pandemic: via SMS, phone, online, and even in person. There are many popular fraud patterns, such as scam projects, mobile fraud, and chargebacks to name a few.
According to our survey, 37% of UK businesses have lost money due to online fraud in 2020. The solution to this problem is using anti-fraud systems based on machine learning, and joining forces with risk control experts. AI and manual monitoring are key to success when fighting fraudsters back.
This opinion piece is based on the surveys conducted by ECOMMPAY in collaboration with Censuswide in March 2021: one of 1,002 UK consumers and another of 500 business leaders in the UK. We asked both about their current business behaviour, payment preferences, and challenges. Read the research in full for free here.