Open Banking is gaining ground in Europe and the UK. It could bring fundamental changes to online businesses and the financial services market. Let's take a closer look at the technology to see whether your business needs it and are your customers ready for it.
First things first: what is Open Banking and how does it work?
Open Banking is a new business model giving customers control over their own banking data. They can then grant access to this data to third-party providers, such as fintech companies, online businesses, and messaging apps. The third-party providers can analyse this information or use this access to initiate transactions. The Open Banking transactions are instant payments from one bank account to another.
Open Banking is a system made possible by the new regulations introduced by the Revised Payment Services Directive or PSD2. The Directive was introduced by the European Commission to lower the entrance costs in the fintech markets and make online transactions safer.
To access and exchange this banking data, Open Banking uses open APIs, short for Application Programming Interface. It is a shared and openly available set of instructions that explains how to connect to a computer system and transfer data. For example, you might have seen a third-party website that allows you to log in using your Facebook data. The login data are transferred using an API. Of course, you still need to approve the connection; the API describes how to transfer the data, and you grant the access.

Get ready for the next big thing in e-commerce. Download our whitepaper on Open Banking!
Get the whitepaper
How customers can benefit from Open Banking?
Here's an example: you, as a customer, have accounts in three different banks. To check the balance on your three accounts you have to open three banking apps. Open Banking allows you to check all three accounts on one app. You can also use the app to make payments and review your transaction history.
Direct account-to-account payments are especially attractive for e-commerce businesses, such as online retailers, ride-hailing apps, e-learning platforms, and others.
It's not just an imaginary scenario; Open Banking is up and running, and gaining ground. Open Banking Implementation Entity (OBIE) suggests that more than 2 million people in the UK already use it; about 45% of them are people aged 25 to 34. The data reflects a great start for this completely new system; the userbase is growing, with more and more people getting familiar with Open Banking and appreciating its features.
What are the advantages of Open Banking for online businesses?
Payment safety
Open Banking does use open APIs but the customer still has to allow – or decline – any attempts to connect to their banking data. This means that the customer still must undergo their bank's authorisation. This may include biometrics, one-time password, an additional app, or other solutions that ensure safety while maintaining ease-of-use.
Moreover, Open Banking uses 3D Secure 2.0 on all its transactions. It is an additional two-step authentication protocol that ensures it indeed is the customer who is making the payment.
This means that a potential attacker would have to defeat both the banking authorisation and the additional 3D Secure protocol.
No chargebacks
The customers make direct account-to-account payments; no payment cards are involved. This eliminates the risks of chargebacks. The two-step authentication means it is hard or almost impossible to make accidental payments. This also makes it hard to argue that the payment should be returned.
Direct payments to bank accounts
The account-to-account payments are also faster. There are no intermediaries, such as payment card processors, and businesses don't have to wait for payouts. The payment arrives as soon as the bank processes it; in many cases, it can be performed almost instantly.
Lower transaction costs
Open Banking payments are cheaper than card payments. With card payments, the bank that issued the card receives most of the transaction costs: it charges for the use of their infrastructure, for payment verification, and processing the customer data. Under Open Banking, the infrastructure can be used free-of-charge; this is especially cost-effective for businesses and customers who make large transactions.
To sum up, Open Banking means that a business can receive its money directly from the client. The payments are faster and with fewer intermediaries. This also enables them to develop flexible payment systems for different usage cases, currencies and regions.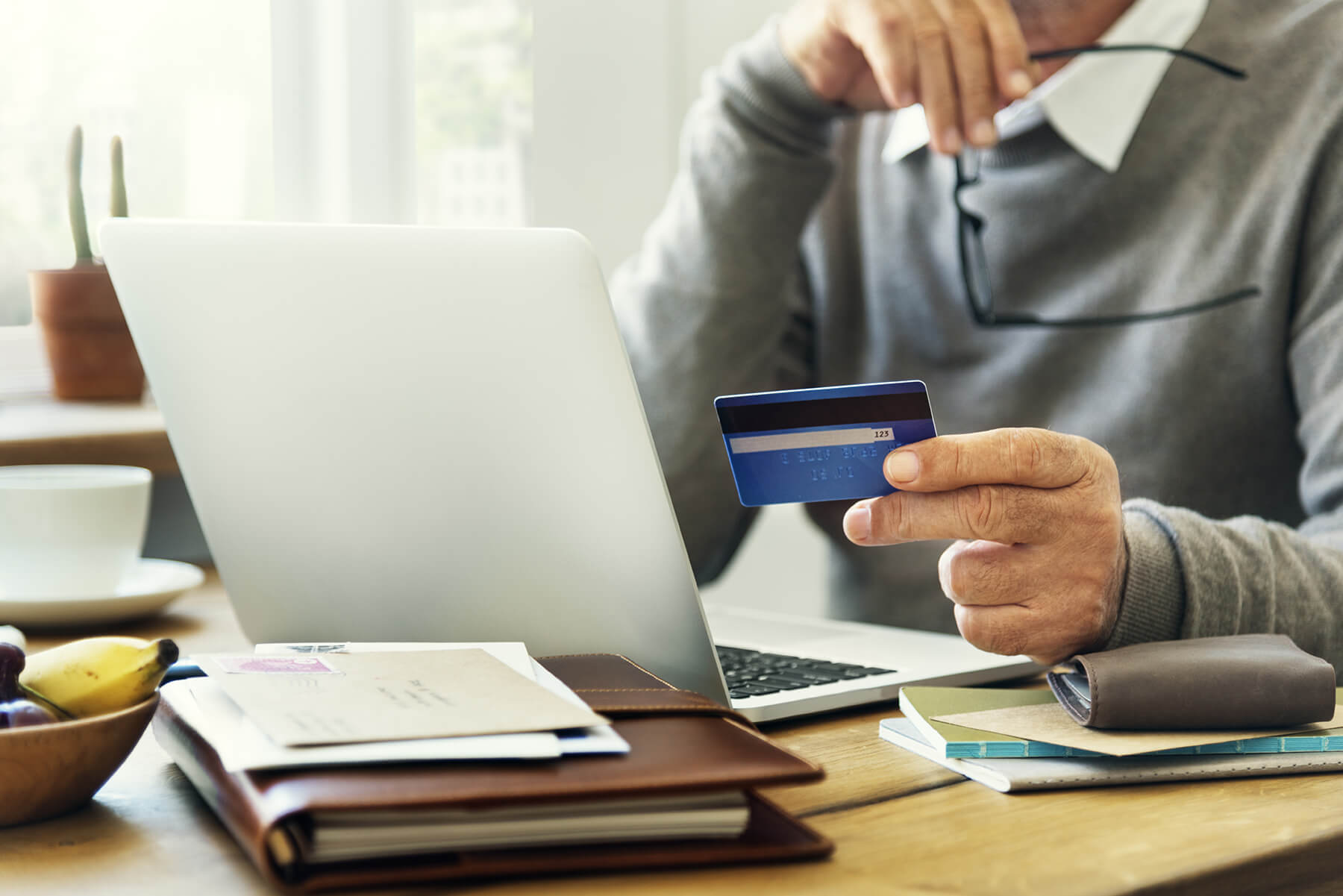 Related post: Open Banking - Opportunities and Challenges for Businesses
Read now
Sounds good. What are the drawbacks?
Even though Open Banking does come with solid safety protocols, any new technology brings new security risks with it, for example, identity theft and security breaches. It must be noted, though, that developers are aware of these issues and are introducing risk-management measures, such as user data encryption and tokenisation.
Another problem is the lack of a unified market. There's a reason why we say "Europe and the UK". Without Brexit, both the EU and the UK could use the same Open Banking infrastructure. Now, however, European providers need to receive an additional UK licence – and vice versa.
User adoption is another drawback. People aren't always ready to switch to a new technology, even in the tech-savvy UK. Most of the early Open Banking adopters are aged about 25-34, that is, young people with disposable income who are more eager to try innovative financial solutions.
This is changing, though, and the COVID-19 pandemic is a contributing factor. Even seniors, traditionally the most conservative part of the population, are changing their payment habits. For example, Office for National Statistics reports that back in 2011, 52% of people in the UK aged 65-74 used the Internet; in 2019, this figure had reached 83%. It is expected to grow in the coming years.
So you might decide your business needs Open Banking.
How do you choose an Open Banking provider for business?
A lot depends on the location of your business.
If you only work in a single European country, for example, Germany or Sweden, you can choose a local payment provider who provides integration with local banks.
If you operate in several European countries, you need an international payment service provider that covers your geography. Some providers can already give you access to thousands of European and British banks. Just make sure they have the necessary licences.