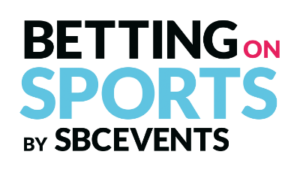 The annual Betting on Sports has earned its rightful place as the sports betting event of the year, with members of the sports and betting communities flagging the conference as a great opportunity to reveal new products and ideas, as well as to engage in dialogue with clients and partners.
Organised by SBC Events, Betting on Sports has managed to expand exponentially in size since its inception six years ago, bringing together over 2,500 senior executives and 200 speakers for four days of sharing insights, networking among industry peers, and forging lucrative partnerships.
Not only did ECOMMPAY act as a sponsor, we also exhibited a wide selection of innovative products and technologies tailored to the betting industry. Our international team, comprised of payment experts from three European offices, caught up with existing clients and met with prospective partners to discuss how our bespoke payment strategies can improve conversion and increase revenues while safeguarding security.
The conference also featured a series of informative talks on the most significant issues facing the sports betting community today. Our Head of UK and Western Europe, Paul Marcantonio, participated in disseminating industry insights and sharing his expertise on the Innovation in Payments panel.
If you didn't catch ECOMMPAY at this year's event and would like to learn more about the bespoke payment solutions we engineer on behalf of betting operators, please do not hesitate to get in touch.