Now's the time to make the switch to e-commerce and e-payments! Forget hiring developers, obtaining licenses, or changing your website – accept payments with pay by link today. Pay by link is a fast, safe, and convenient way to create a payment page and accept credit and debit card payments, as well as alternative payment methods by sending a link to your customers. And the good news? ECOMMPAY does the work for you.
Why is now the best time to accept e-payments via pay by link?
Opening an online store, acquiring the necessary certification to take payments online, and creating a secure payment page is a time-consuming and often expensive process. The optimal solution is to send customers a payment link.
A payment link is a one-time invoice with the order data. It can be sent by email, messenger, or any other convenient method. Clicking on the link, the customer sees the invoice to pay. Users can enter their card details and confirm the payment. The whole transaction takes a few clicks.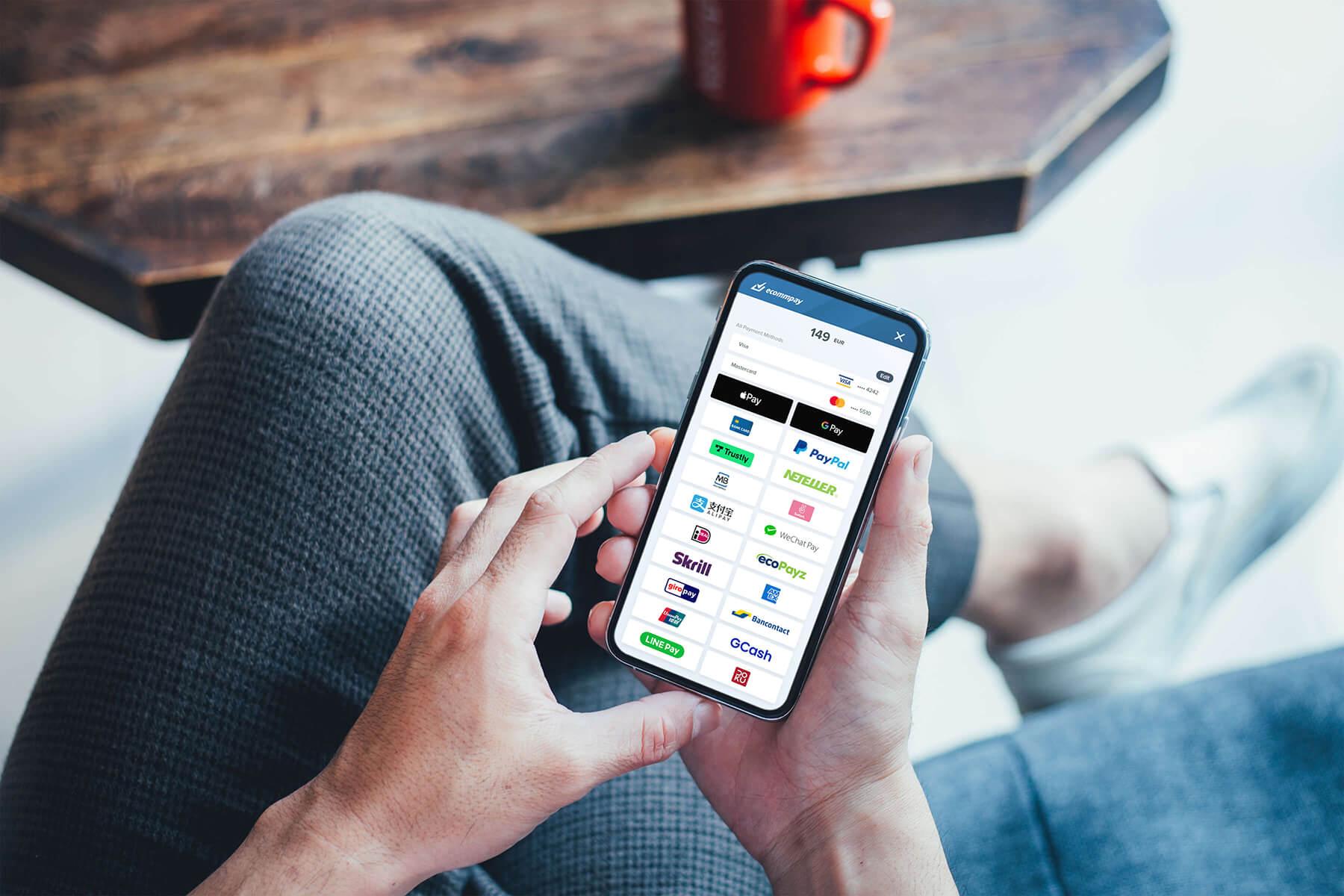 Case Study: How Accor Hotels are overcoming the common challenges with Pay by Link.
Learn more
The main advantages of the pay by link:
Pay by link is easy to set up
Connecting this payment method is effortless. Sending a link does not require integration with a payment gateway or an API. There's no need to create a secure payment page. You don't need to hire developers or spend money on building in-house IT infrastructure.
All you need to do is connect to the ECOMMPAY client interface. Here, you'll be able to create payment links, monitor payment statuses in real-time, analyse incoming revenues, and create financial reports.
Manage your business through a single client interface. Create and send a payment link in a couple of clicks. Keep track of your company's financial performance and predict the growth of your income.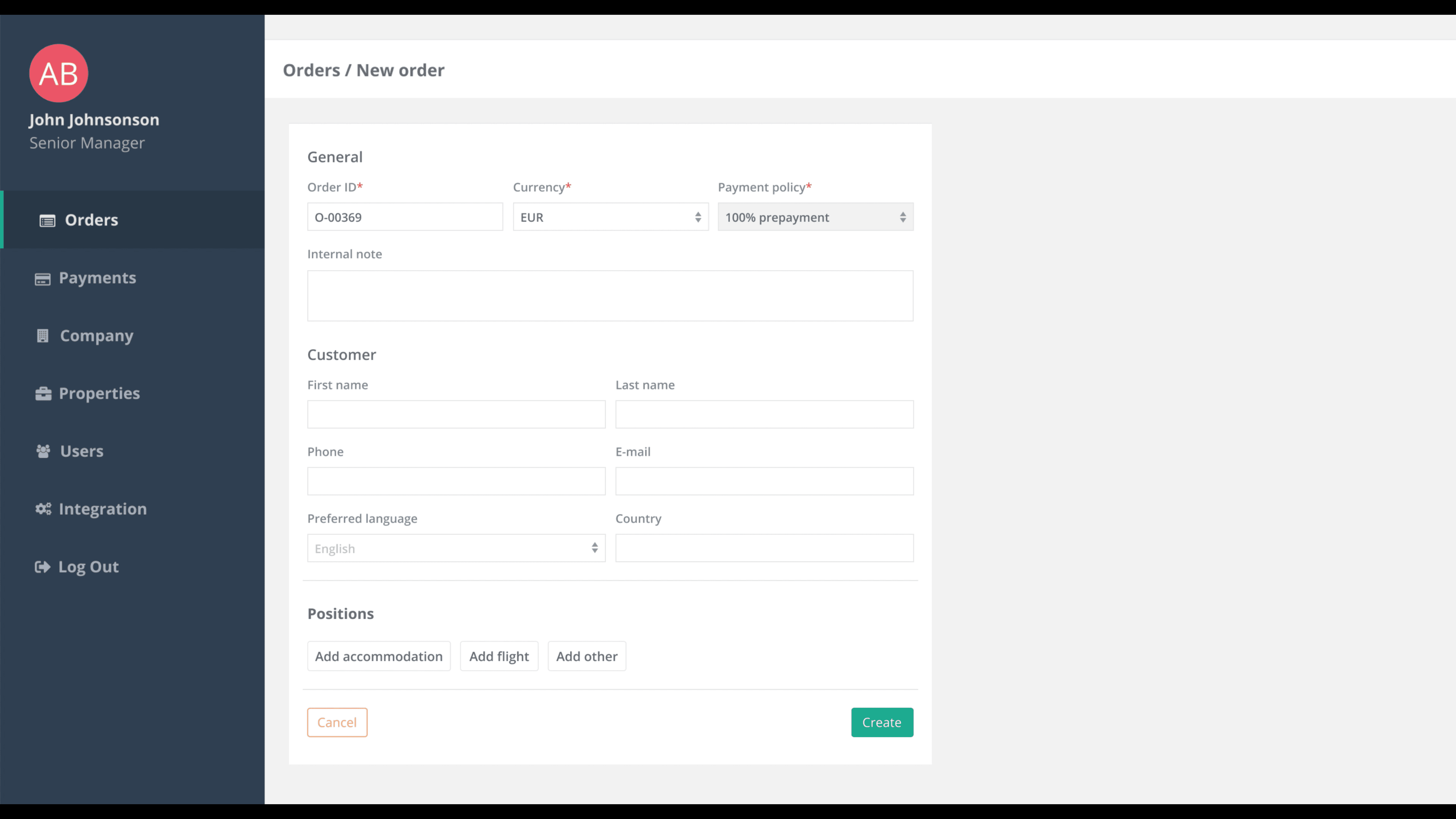 Create a payment link quickly
The Merchant Dashboard has some forms to fill out. Once you've done so, you can create a simple payment link, which can then be copy and pasted to your customer. You can send the link through the interface. It's also possible to create email templates and order templates, as well as set up notifications in case your customer forgets to pay.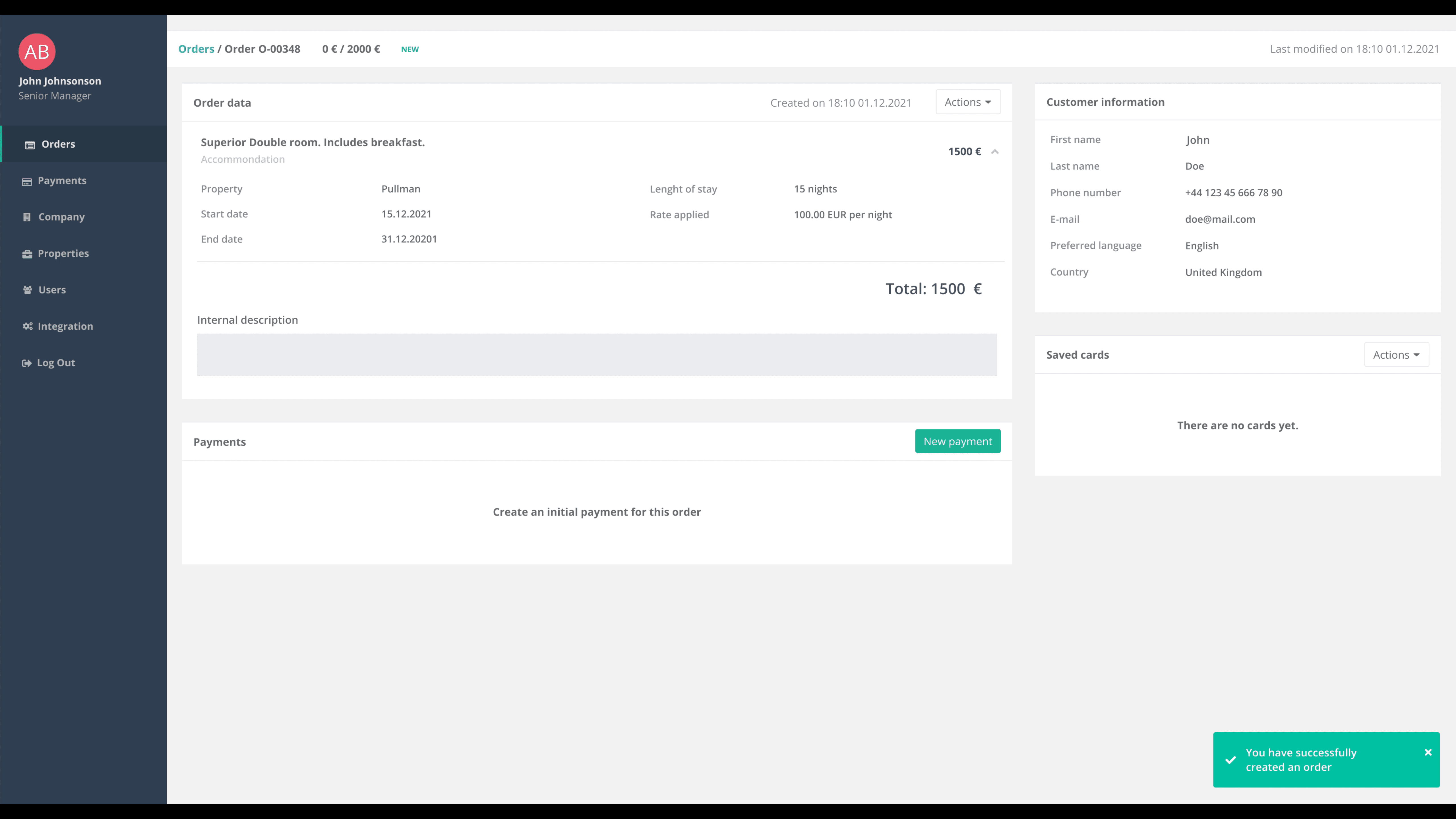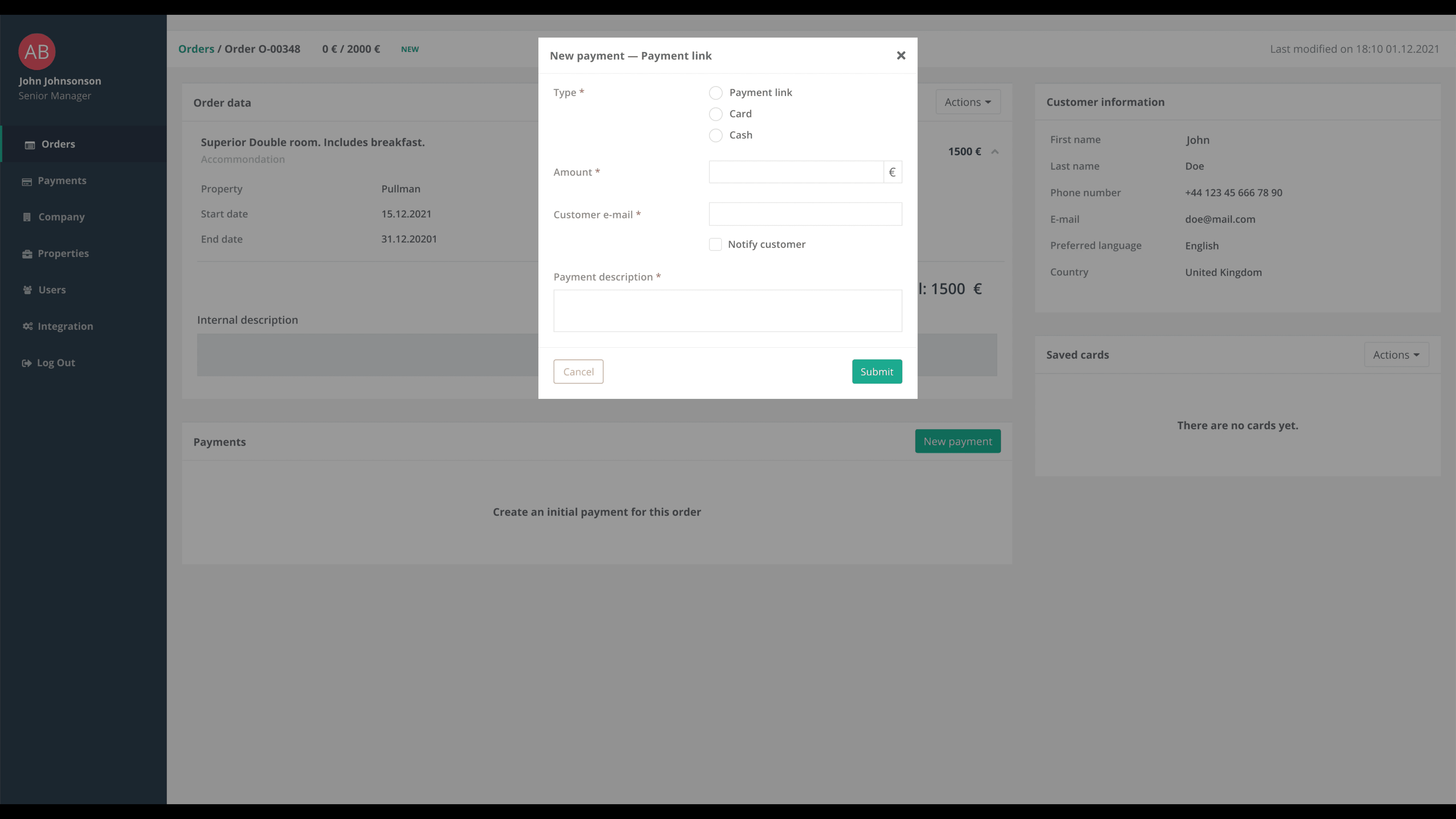 After you've generated a payment link, it's possible to view and edit the message template in the email window. You'll be able to change the body of text, add recipients, and even send hidden copies.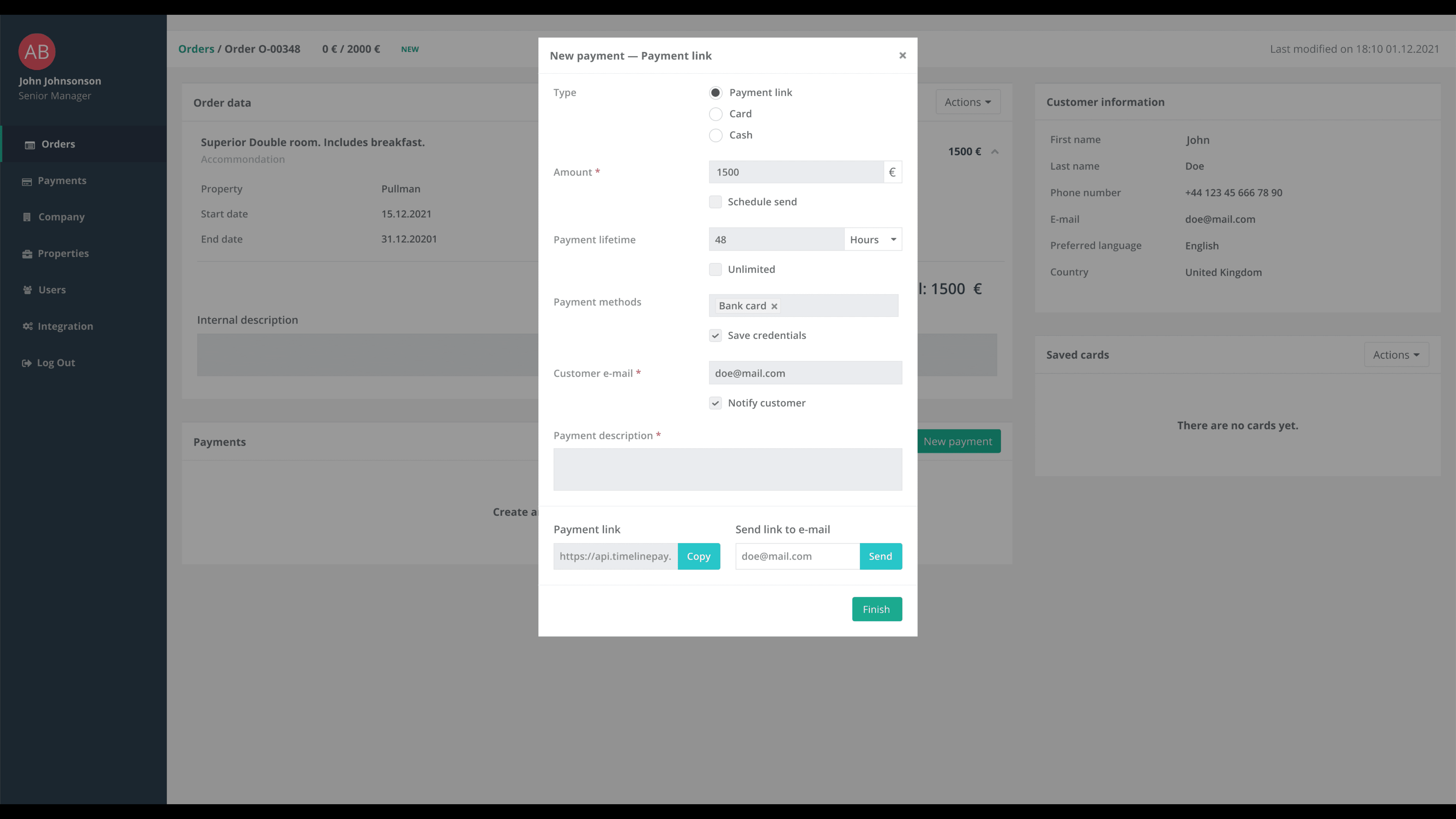 Sending payment links
Payment links are sent from the domain address of the merchant. Your customers will see your company name in the message.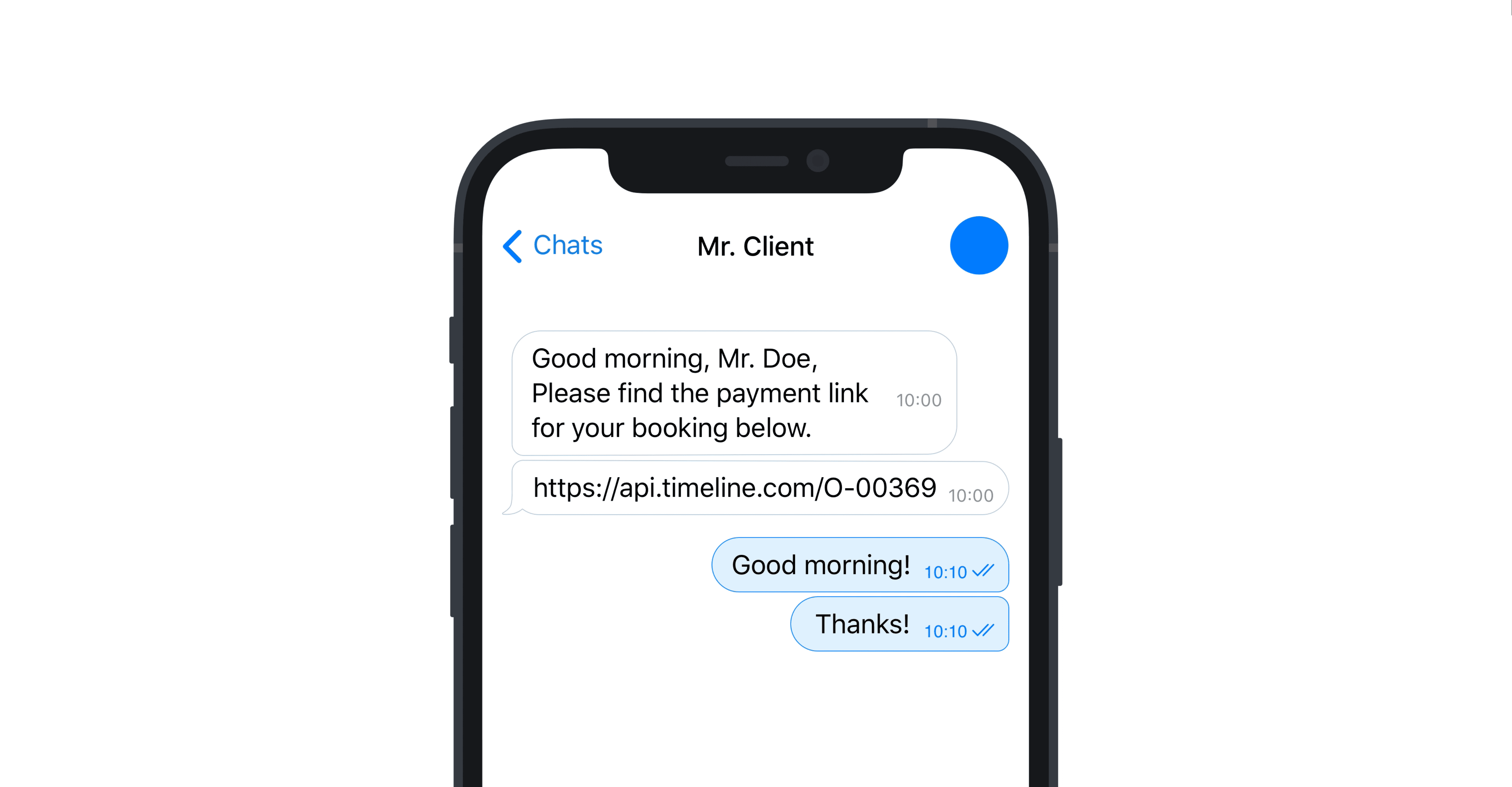 Payment links are active for the time period specified. If the buyer has not paid, you are able to send the link again. If the link expires, the order is either canceled or a new secure payment link is generated. This depends on your preferences.
Once payment is received, a notification with details of the transaction and its current status is sent to the customer.
Monitor order status and send reminders to your customer to pay for their purchase.
Pay by link requires no licensing
Accepting online payments using the pay by link does not require additional certificates and licenses. The personal data that the buyer enters when using a payment link is not visible to anyone but them. This information is not stored on the seller's website.
All customer data is encrypted using tokenisation. ECOMMPAY complies with PCI DSS, storing sensitive information securely in the form of tokens. These tokens are indecipherable to anyone outside the ECOMMPAY system.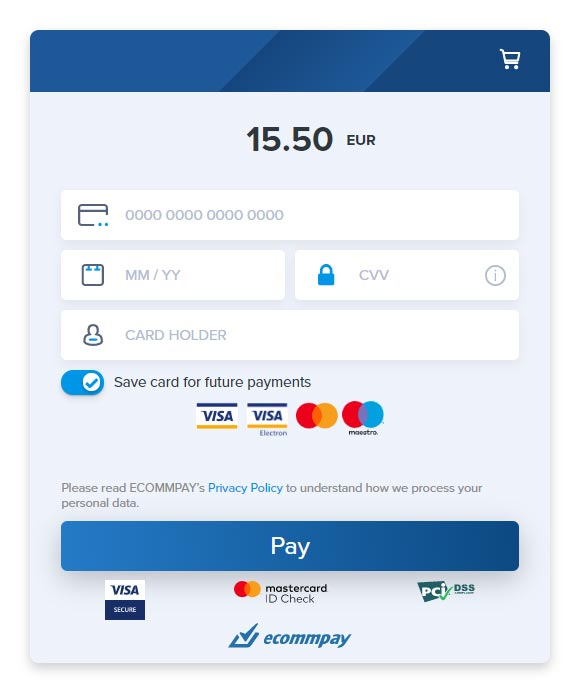 Customers trust the payment link
The payment page generated by Pay by Link can use the default settings or be customised to match your corporate website style. You can either select your design settings within your client interface or discuss the options with ECOMMPAY. The design provides an additional layer of trust, helping your customers feel confident in entering their payment card details.
Pay by link is a quick, easy, and effective way to bring your bricks-n-mortar business online. Start your digital business transformation by beginning to get paid today! Request a bespoke offer for your business.