LONDON, 12 October 2020 — International payment service provider and direct bank card acquirer, ECOMMPAY, has today announced its integration with Telegram, allowing users to make in-app purchases via Telegram Bots, powered by ECOMMPAY.
With the global chatbot marketing growing rapidly, ECOMMPAY-powered payments will provide businesses with access to a new sales channel, enabling them to unlock more revenue, improve audience engagement, and build stronger brand loyalty thanks to a more seamless interface and transaction process.
Telegram has more than 400 million active users worldwide and is the most downloaded social media app in 20 countries, with more than 40% of users engaging with its chatbots. These users will now be able to purchase cinema tickets, utilities, insurance, travel, and many other services, directly within the app thanks to ECOMMPAY.
The technology is easy and efficient to use; the user selects a product or service from their Telegram channel bot and clicks the 'pay' button. The Telegram bot automatically creates an invoice and enables the shopper to proceed to the checkout form, where the user enters payment card data unless this has been previously saved. Once the payment is completed, the buyer is redirected to the Telegram business channel.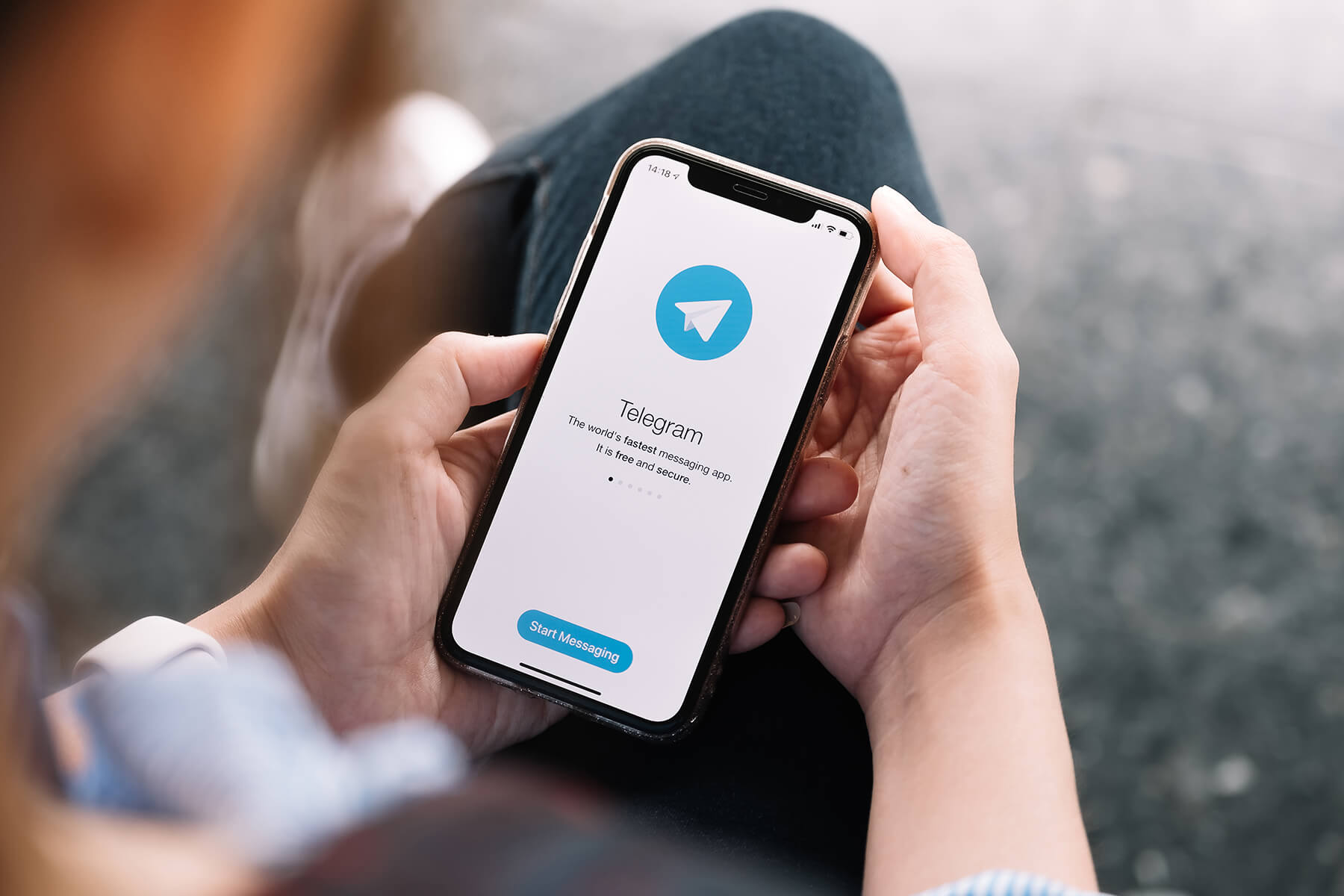 Related post: Payments via messengers: the next big thing in 2021?
Read now
This new payment integration helps cater to changing payment behaviour, accelerated by the pandemic. As a result of Covid-19, for example, there has been a mass shift towards online learning. If a student has an online lesson, a teacher could send an invoice via Telegram Bots, which could then be paid using ECOMMPAY's integrated payment solution.
ECOMMPAY has enjoyed steady growth since its launch in 2012 and has built a global presence with six international offices and operations in key markets including Asia, Europe, Africa, Russia and the UK.
Businesses working with ECOMMPAY benefit from open access to all ECOMMPAY payment products and technologies through one single integration, more than 100 payment methods including Apple Pay and Google Pay, reliable payment processing 24/7, flexible payment solutions customised to business needs, fraud protection, and personal customer support.
The company is a principal member of Visa and Mastercard, and a member of Visa Direct and MoneySend, as well as being the first payment provider on the PayPal Commerce Platform and the first acquirer to implement a Mastercard Dashboard.
Paul Marcantonio, Executive Director of ECOMMPAY, commented: "There's rarely an 'off the shelf' solution for companies integrating payments, as every customer is different and there has to be a balance between the merchant's and the customer's needs. Seamless transactions and a great user experience are a vitally important part of improving conversion rates in business, and by integrating with Telegram we'll help more businesses increase their revenues and audience engagement."