MySport is an international online sports store with customers all around the world. Here's what they say about switching to a new payment provider: "What stands out about ECOMMPAY is, first and foremost, their individual approach and customer care. We can always rely on their support, and this was a key consideration when choosing a payment provider."
Local company with global reach
MySport is an international business founded by fitness enthusiasts. It is an online sporting goods store focusing on three types of sports: running, cycling, and cross-country skiing. Most of its sales are in the Baltic region, but the company is also active outside it. It has customers in the EU, UK, USA, Asia, and Africa.


What they were looking for in a payment provider and why?
The company first considered changing their payment provider a few years ago.
The reason was poor technical support: all requests took too long to process, and it involved talking to chatbots that often miss your question entirely.
The call to action was a lucky coincidence. ECOMMPAY's business development manager was buying bicycles for the whole family in the MySport store. The company owner was on the site that day, helping find the best bicycle for the most demanding client — the manager's grandmother. In return, he learned about ECOMMPAY and its payment solutions.
The switch did not happen right away; MySport kept their previous provider for a short while. The technical support, however, did not improve and was not up to their expectations, so MySport decided to switch to ECOMMPAY.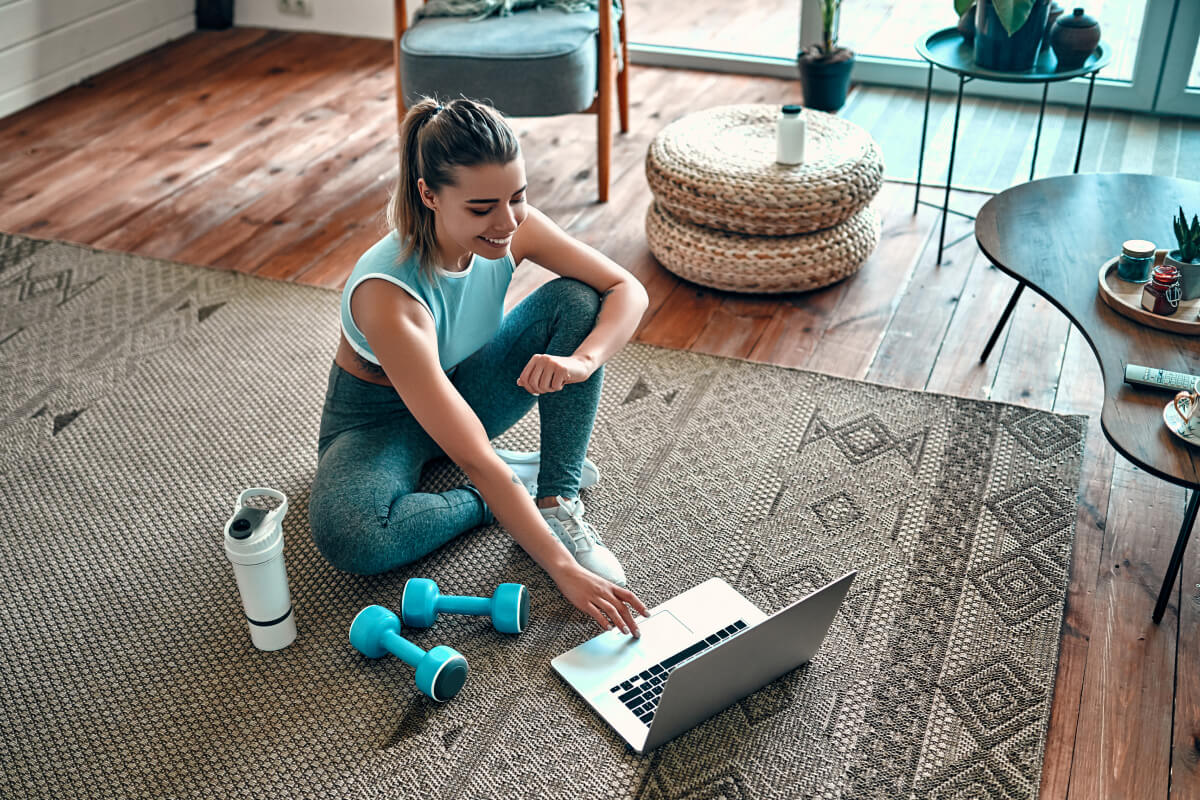 What issues prompted MySport to switch to ECOMMPAY
Negative experience with their previous payment provider: bad technical and customer support. Lack of individual approach.
Losing money on chargebacks: fraudsters make payments with stolen bank cards, and the real owners ask the store to return their money.


What requests MySport had for ECOMMPAY
Regular settlement options
MySport buys their sporting goods from suppliers around the world. This requires a steady flow of money, which means the provider must transfer the payments on their bank account frequently and on time.
International payments and money transfers without excessive costs and commissions.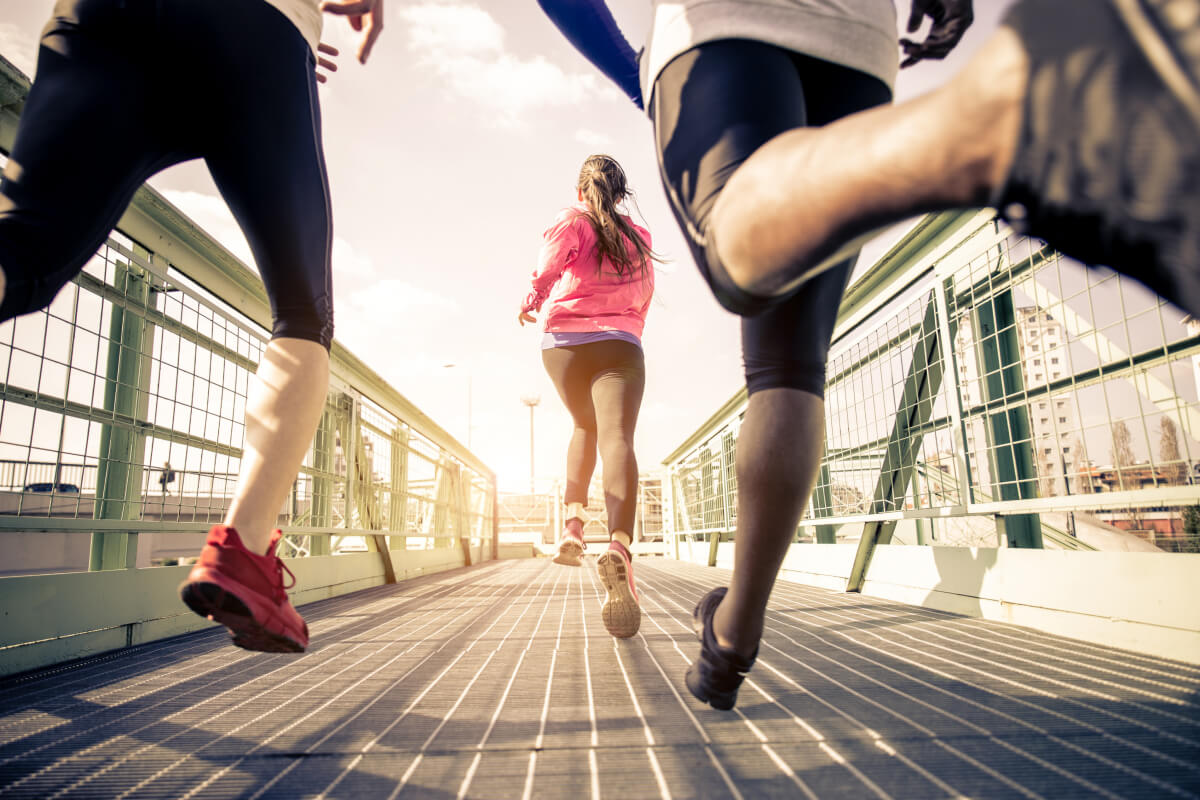 How we solved the tasks and issues
Lower payment costs and chargeback risks with Open Banking
MySport is working in several regions across the world. The company aims to grow its business by expanding in new markets and increasing its international sales. Commissions on international card payments, however, are higher than for local transactions. To avoid additional costs, ECOMMPAY suggested MySport could benefit from Open Banking payments.
What MySport achieved with Open Banking?
Lower transaction costs
Open Banking payments are cheaper than card payments.
With card payments, the largest share of transaction costs goes to the bank that issued the card. The bank charges this commission for using its infrastructure, verifying the payment, and processing the customer.
With Open Banking, the infrastructure can be used without any cost, so the transactions are less expensive.
No chargebacks
The payment goes directly from one bank account to another; no payment cards involved. This completely eliminates any chargeback risks. With two-step verification, it is difficult to claim that the transaction was accidental. This also means that fraudsters cannot make payments with stolen cards.
Receiving the money on business account instantly
Direct payments are instant: the client makes a payment from their account, and the merchant receives the payment immediately on their own account. There are almost no intermediaries.
Regular payment settlement ensured
MySport is working with providers throughout the world. They send their invoices in their own currency, at different times and for different amounts. To pay these invoices, MySport needs regular payment settlements. This means transferring the full amount of money to the bank account, completing the deal and confirming that the payment has been processed successfully by ECOMMPAY. Frequent payouts are costly for almost all payment providers.
Personal client manager provided. Technical support answers within 15 minutes
When MySport started working with ECOMMPAY, it already had a negative experience with its previous payment provider, and customer service was one of the major issues. This was the main reason why MySport decided to switch.
Complete trust and understanding cannot be achieved immediately, but with time, it was established successfully. ECOMMPAY became MySport's reliable partner in the world of e-commerce.
When connecting new payment solutions, MySport was involved in all steps of the process.
Lauris Purnins. Co-owner, Sales and Marketing Manager at MySport:
"People at ECOMMPAY explained everything in detail, step by step. We spoke the same language. We always understood just what exactly was going on with all the processes. It was exactly what we were looking for."

ECOMMPAY builds its customer relationships on mutual understanding and trust. Our team is always ready to answer any questions and queries. Personal client managers and sales managers establish a friendly relationship with their clients.
MySport now has someone to turn to with any questions about payments.