Softline Ecommerce is part of the Softline group of companies. The company sells digital products from leading brands across the globe, including Europe, Asia and Latin America.
The technological know-how, unconventional problem-solving approach, and high engagement of ECOMMPAY's specialists in Softline's work processes helped the company grow successfully in new markets and conditions.
In 2018 Softline decided to focus on growing its business in Asia. The company was searching for a reliable payment provider that would enable the acceptance of local payment methods in Thailand and Vietnam. As a result, Softline has successfully partnered with ECOMMPAY in Asia and later in Europe, where ECOMMPAY provided a payment solution for business expansion – Gate2Europe.


What was the task for ECOMMPAY?
The functionality of the solution that ECOMMPAY provides is based on the fact that customers from different regions need a tailored approach. Moreover, users behave differently on payment forms, requiring local translation and interface design.
Softline was looking for a payment solutions provider that was ready to scrupulously engage in the company's individual products. That is why ECOMMPAY was their final choice. The collaboration between the two companies in Asia has shown a high engagement of the ECOMMPAY team in the customisation processes of payment solutions tailored for the specific needs of Softline Ecommerce.
Anton Mezentsev, Global Business Development Manager in Softline Ecommerce:
"After our success story with ECOMMPAY in Asia, we discussed our further work on the new territories and decided to continue our partnership in the new markets in Europe."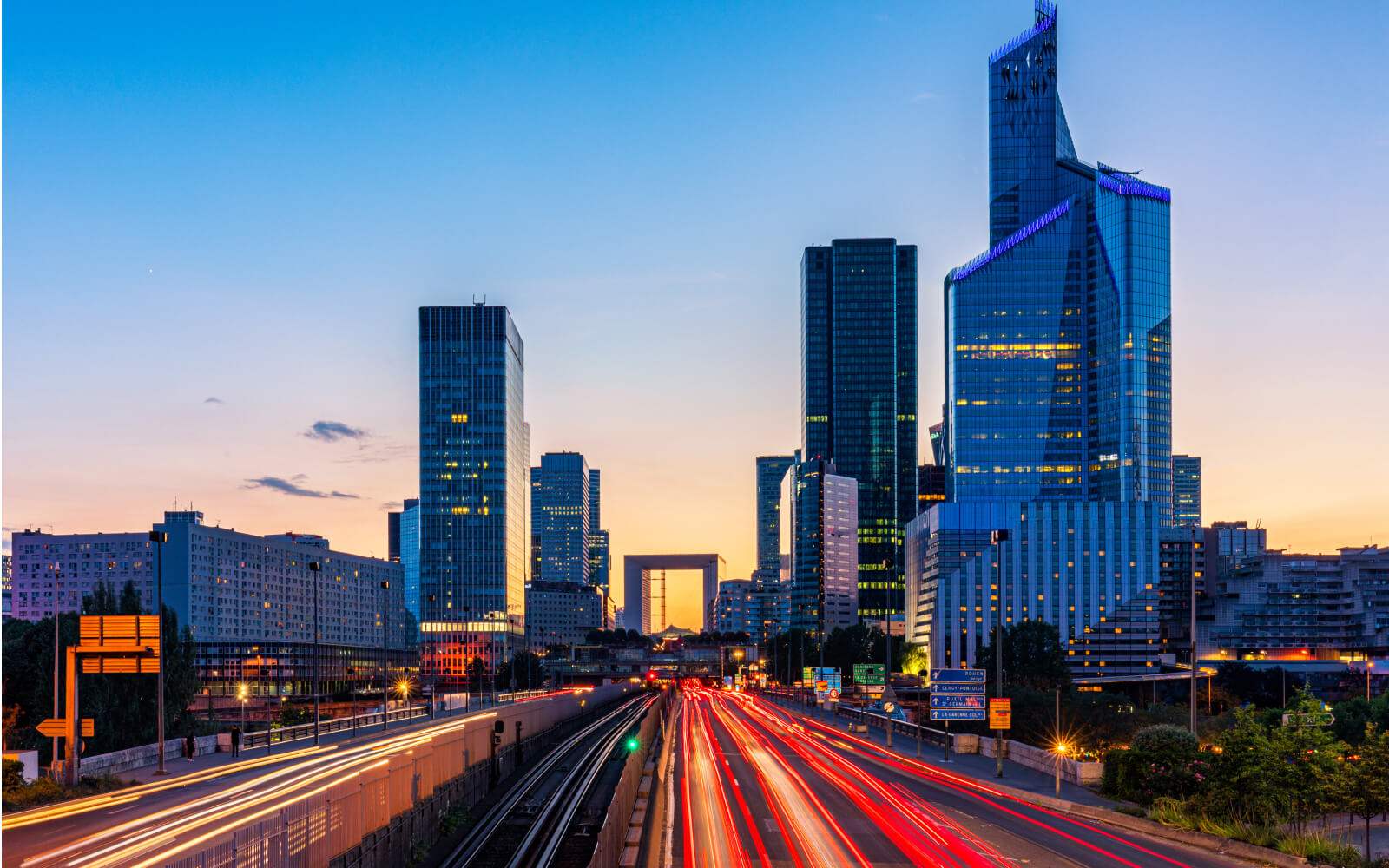 Out-of-the-box payment solution for European markets
Learn more
What challenges did ECOMMPAY have to solve?
Localisation of the payment scenario: integration of 3DS2 and a drop of conversion rate.
When entering new markets, any company has to take into account all legal and technical aspects of doing business in that region. Any misinterpretation of the specific protocol mechanisms and rules may lead to business losses. For example, transitioning from 3DS1 to 3DS2 in Europe.
Recently, European Legal Authorities have introduced a procedure for collecting and storing a user's data. It is summarised in the new security protocol known as 3DS2. The most significant advantage of 3DS2 is that when complementary user data is needed, the transaction might go through a "frictionless flow". This means the end-user does not need to enter extra information on their bank payment page. This way, the amount of successful transactions increases, leading to a higher conversion rate.

The majority of European and Russian banks and international payment systems have already adopted 3DS2 authentication, meaning the protocol is already familiar to users. However, some regions are still using the old version of the security protocol.
Many banks and payment providers operating in Europe weren't ready to transition to a new security protocol. 3DS2 has different technical specifications on how to send requests and notifications to payment servers and approve transactions by issuing banks. Therefore, 3DS1 requests often can't be processed. As a result, payments may be declined, leading to a lower conversion rate.
Anton Mezentsev, Global Business Development Manager in Softline Ecommerce:
"ECOMMPAY has helped us to understand all the nuances of the new regulation requirements. The ECOMMPAY specialists explained how the new requirements will work from a technical point of view, how it will influence the conversion rate, and how to optimise it in the new environment."

Main solutions to the given challenges and tasks
Transitioning to the new protocol 3D Secure 2.0: The ECOMMPAY team has developed a special software solution allowing an easy and seamless transition of the payment functionality between the two versions of the security protocol – Proxy 3DS. This service functions without unnecessary redirection of users. In the meantime, requests in the new 3DS2 format are processed on the Proxy 3DS service and do not require additional inputs at the Softline Ecommerce side.
More intuitive interaction with users: With 3DS2 authentication, the payee's identity is confirmed by entering a 4-digit code and collecting the technical specifications of their actions. ECOMMPAY specialists explained the importance of collecting these technical specifications when making payments so that banks would approve transactions without extra actions from the cardholder.
Tailored configuration of security filters: ECOMMPAY has performed a qualitative analysis of Softline's needs, allowing the anti-fraud system to be configured precisely for the needs of each project, achieving an optimal balance between security and payment conversion rates. Additionally, ECOMMPAY has conducted a complex analysis of the Transaction Risk Analysis (TRA).
TRA is one of the exceptions, realised in accordance with PSD2 rules for "Strong Customer Authentication" of electronic commercial payments within the European Economic Area. Based on our analysis, the Product Department of ECOMMPAY prepared a detailed report with all of the advantages and disadvantages and links to the relevant rules for international payment systems.
Many declined transactions are associated with matching similar user names in the various anti-fraud search engines used by payment systems and banks. The flexible configuration of filters has allowed Softline to dramatically increase the success rate of transactions, especially in countries like in Turkey.
In the meantime, the teams of Softline Ecommerce and ECOMMPAY were constantly communicating with each other in work chats. Therefore, any unclear situations were swiftly resolved, and all risks minimised.
Legal support: It was essential to prepare all documentation and system parameters in accordance with the rules targeting international payment systems. This requires a complete understanding of the technical and legal nuances of working in any given global region.
The collaboration between Softline Ecommerce and ECOMMPAY specialists has led to the creation of a high-quality product in accordance with the rules of European regulators, but also the localisation of payment scenarios in the different regions and audiences where it is used.
An ASV scan to confirm meeting PCI DSS requirements is performed once a quarter. The E-commerce website is scanned to find any vulnerabilities so that the fraudsters wouldn't be able to hack it and steal user data.
Simplification of customisation of the payment forms in different languages is an essential condition to working in the European Markets.
Boosting the subscription conversion: The information regarding the renewal of user payment card details is performed automatically by Visa or Mastercard, for example, when data is changed. This allows a user to automatically renew subscriptions without the need to enter payment card data manually.
Anton Mezentsev, Global Business Development Manager in Softline Ecommerce:
"It is our usual practice to cooperate with several providers in different territories. Our priority is the payment conversion rate. If, for any given reason, payments are not going through successfully with one provider, we try switching them to another provider. For example, Softline Ecommerce has worked with several different payment providers before our partnership with ECOMMPAY. However, we are always looking for better solutions in our business and are open to a dialogue."