Introducing Total Battle
A free-to-play epic war strategy game, Total Battle was released in 2016 by SCOREWARRIOR. Set in an ancient, mythological world full of enraged beasts, enemy cities, powerful clans, hidden treasures, and superhuman abilities, players must develop kingdoms, battle and engage in politics, team together with friends, negotiate and vote their way to a great empire. Payment service provider ECOMMPAY has been there every step of the way.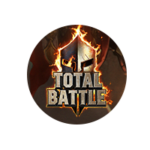 Build a magnificent castle, train your army, join a clan and together charge into an epic war game full of cunning strategy and real politics.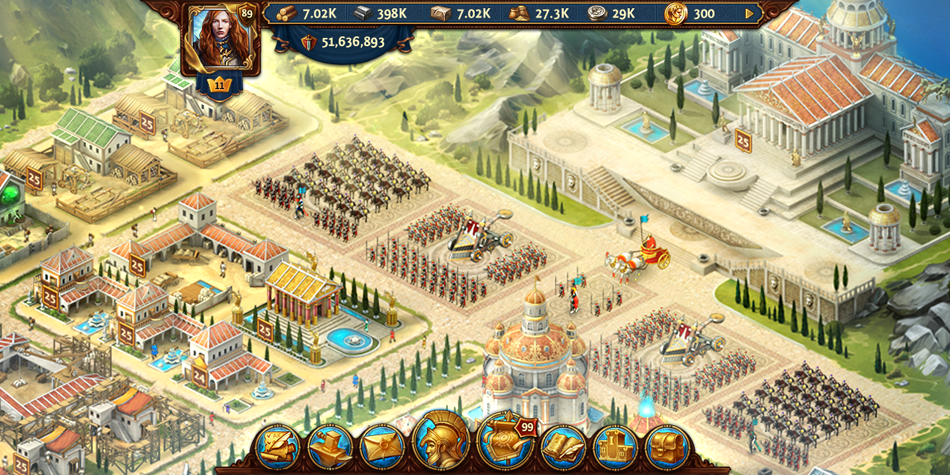 The challenge
Having created Total Battle, SCOREWARRIOR prepared for launch. The video game publisher enlisted the assistance of ECOMMPAY to establish a secure, seamless payment process for prospective players. Analysing the client's business operations, development plans, and requirements, ECOMMPAY engineered a bespoke payment solution featuring tailored advice, a portfolio of relevant payment methods, and a secure checkout page.
Trying to create an ideal payments experience for our customers took us away from our primary objective – to produce an amazing strategy online game! We were confident that ECOMMPAY was up for the challenge, so we divided and conquered. They've proven to be a trustworthy, efficient, and flexible partner, who've created a streamlined, seamless customer journey for us while we – well, our game speaks for itself.– Total Battle
Business consultation

ECOMMPAY offered recommendations on enabling payment acceptance on the Total Battle website. Reviewing the website entirely, from the very basics, such as Terms & Conditions, to the more complex requirements, ECOMMPAY helped ensure that the game complies with all international business and payment standards.



Custom suite of payment products

Total Battle must cater for a global audience of dynamic, demanding gamers, who regularly make in-game purchases. ECOMMPAY addressed consumer requirements by ensuring a combination of local and international payment systems. As certain payment methods, such as mobile billing or e-Wallets, offer instant deposits, whereas bank transfers can take up to several days, ECOMMPAY analysed the market to equip Total Battle with a relevant payment portfolio.



iFrame payment page and additional features

To ensure intuitive customer experience, the payment page must reflect the brand, mimicking colour scheme, font, theme, etc.. Excess redirects, which often lead to shopping cart abandonment, should be avoided. ECOMMPAY equipped Total Battle with an iFrame payment page, fully customised to match the design and feel of the game. Returning customers also enjoy a time-saving feature: following a successful payment, gamers can save their card details to simplify subsequent transactions.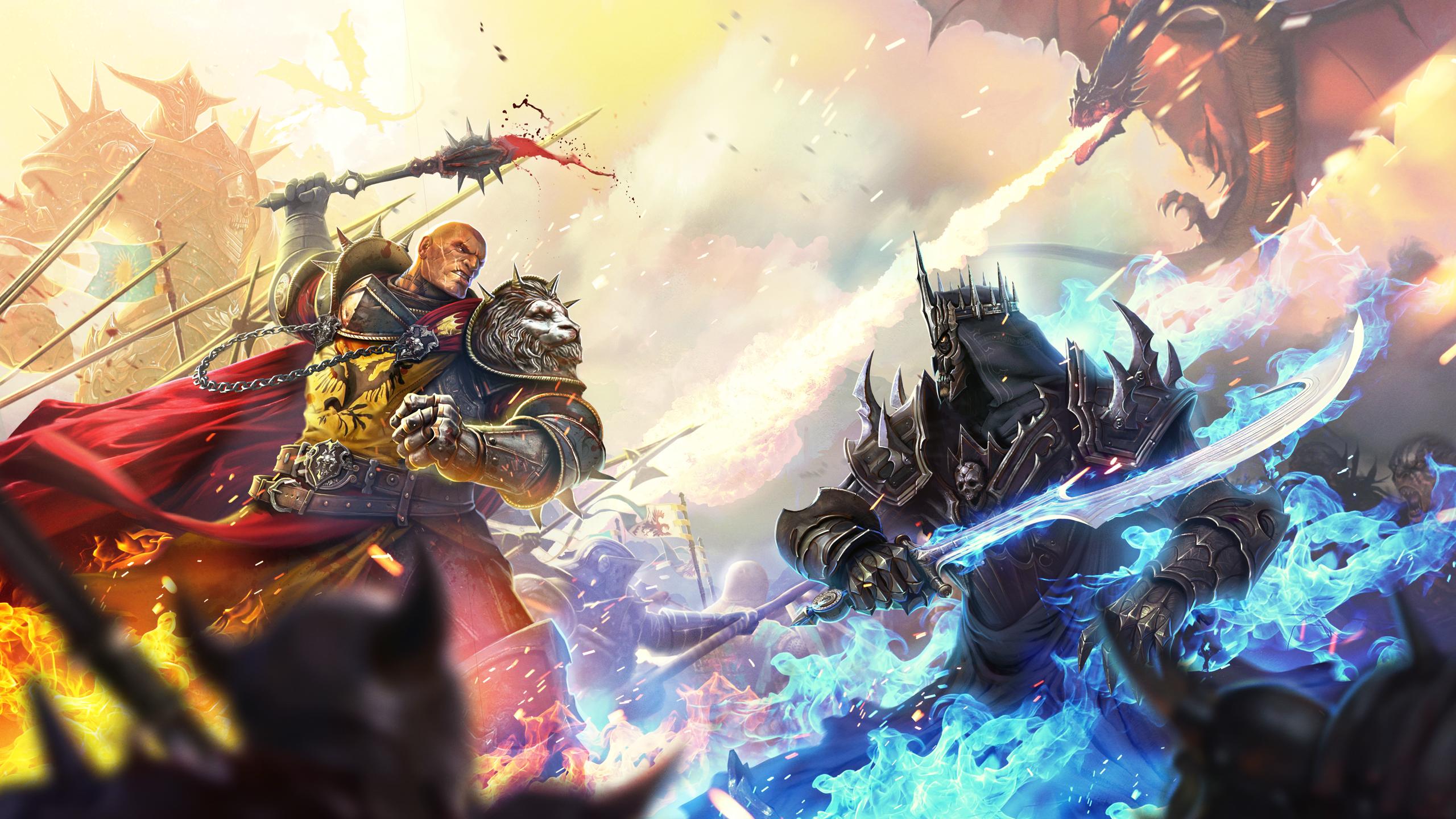 ECOMMPAY's strongest attribute is the team's responsiveness. Any request is handled efficiently and effectively, so that our users remain happy. We'd also like to note the high system quality – almost no failures since we began working with ECOMMPAY in 2016.– Total Battle